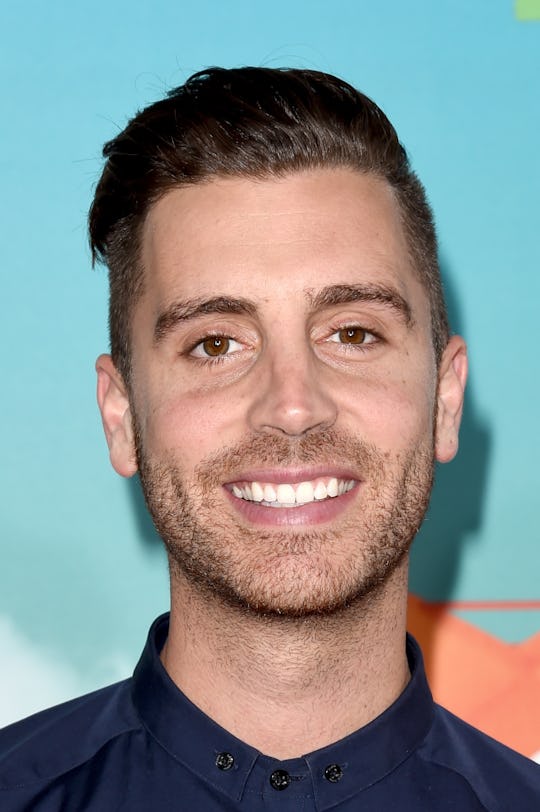 Jason Merritt/Getty Images Entertainment/Getty Images
When Does Nick Fradiani's Album Come Out? The 'American Idol' Alum Is Working Hard
It feels like just yesterday when the final season of American Idol premiered. Now, we're just one week away from the season and the series finale and knowing who the winner of American Idol season 15 will be. However, there is still a lot to be said for Season 14 winner, Nick Fradiani, who has yet to release his debut album despite winning Season 14 almost one year ago. This hiatus has left many fans wondering when does Nick Fradiani's album come out? The Idol alum is taking a more unique approach to creating his album than winners in the years past.
What is Fradiani doing exactly? Through the website, pledgemusic.com, Fradiani is raising the money and the support for his debut album more organically than in years past. Pledge Music is a site often used by independent musicians who need to raise money for their album, but Fradiani, who is signed to Big Machine Records, is using it in a unique way.
Fans of Fradiani can pre-order the still-untitled album for only $10 and get access to current updates on the writing, recording and producing of the album, which unfortunately, has yet to get a release date. The $10 donation also comes with an instant download of Fradiani's first single off of the album, "Get You Home" which was released on March 9.
So what is the exact release date for Fradiani's album? It shouldn't matter if you pre-order it for the low cost of $10 and the bonus of getting consistent updates on when it will be released.
Fradiani's Pledge Music page also offers a variety of award levels, depending on how big of a Fradiani fan you are. $15 will get you a signed photo and $25 will get you an exclusive Nick Fradiani tshirt.
Fradiani's last exclusive update on his Pledge Music page was on March 9 when he announced the release of the newest single but that has got to be good news — a completed song off the album must mean a completed album on the way.
Fradiani told newspaper the Hartford Courant in February that the finishing touches were being put in place on the new album. "It's totally Top 40 pop music. I've been into a lot of Nick Jonas, Maroon 5, stuff like that, so it has that vein, but I kind of put my own vibe to it that I feel happy about."
The Wall Street Journal reports that Fradiani is currently the lowest selling American Idol star with only 16,000 total album sales (converted from 145,000 digital singles and streams accounted for).
Let's hope that this brand new album of his gets a release date soon and pushes him up to the top, where he belongs.