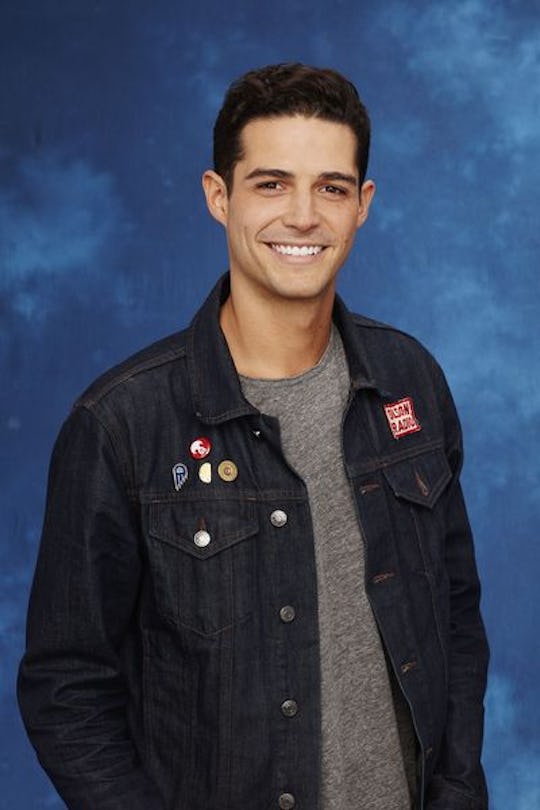 Craig Sjodin/ABC
When Does Wells Come On 'Bachelor In Paradise'? We'll Be Seeing Him Soon
As much as Chad Johnson was hated by viewers of The Bachelorette this season, Wells Adams was beloved. He was the last guy to kiss JoJo on her season, and she sent him home after reflecting on the chemistry that just wasn't there. Luckily for those of us that just couldn't get enough of Wells' charm, wit, sweetness, and general appearance of normality, we know that Wells is heading to Paradise any week now, and sparks are about to start flying between him and the infamous Ashley I. The important question of course is when does Wells come on Bachelor in Paradise? Just hang tight everybody, he's going to be making his appearance soon.
We already know from the previews that Wells' main squeeze this season is going to be Ashley I., even though she's still upset from her break up (can you call it that?) with Jared Haibon. As of right now, Ashley is just showing up at the Mexican resort, but it probably won't be long now until Wells joins. According to Reality Steve, the undisputed King of reality television spoilers, Wells will make his debut shortly after Ashley I. so we have that to look forward to.
So far, we've seen Leah Block from Ben Higgins' season of The Bachelor, Christian from JoJo Fletcher's season of The Bachelorette, Brandon from Des' season, Caila from Chris' season, and of course Josh Murray who actually won Andi Dorfman's season. While the never-ending drama between Josh and Nick Viall is sure to draw some attention, we are all really just waiting around to see Wells, who looks something like the human equivalent of a labradoodle, and has that irresistible John Cusack in Say Anything charm to him. Long before we knew that these two crazy kids were going to get together, Ashely I. hinted at her interest in Wells on Twitter.
With only a few short weeks in which couples are expected to A) actually form and B) get serious enough for proposals to happen, time is of the essence. Hopefully Wells comes soon, for his relationship with Ashley won't be super productive if he only gets a couple days in Paradise.