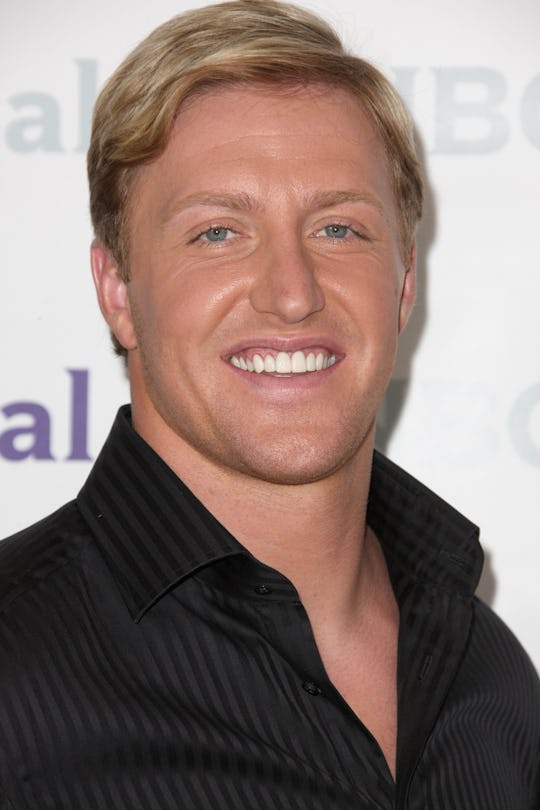 Frederick M. Brown/Getty
Where Is Kroy Biermann From On 'Don't Be Tardy' From Originally? He's A Country Boy
When we were first introduced to Kim Zolciak on The Real Housewives of Atlanta, nobody could have predicted that just a few years later she'd be married to a lovable linebacker and producing children so quickly it's like she's trying to repopulate the earth. But she did. And now the whole big noisy blonde clan has become one of the most entertaining and oddly relatable families on television. Though there's a slight twang to his speech, Kroy Biermann does not hail from Atlanta originally. If you're wondering where Kroy Biermann is from, he's still a country boy, but he's from Montana.
Kroy moved to Atlanta, Georgia in 2008 when he was drafted by the Atlanta Falcons at the tender age of 23. Before his big Georgia move, Kroy was playing for his college team at the University of Montana. This state is where Kroy was born and raised. Whether or not he ever imagined that he would grow up to be not just a football player but a reality television star is anyone's guess. As we all know, after living in Atlanta for a couple of years, Kroy and Kim met at a charity event, fell in love, and got married in 2011. Kroy then adopted Kim's two older daughters, Brielle and Ariana, and then the two had four more kiddies of their own.
According to previews for the next episode of Don't Be Tardy the whole family is heading to Kroy's home state of Montana for some big family fun. (Ariana's not that excited about it to be honest). From the clips it looks like they spend a lot of time in the snow on the mountains, though Kim spends most of her time anxiously looking out after her children and trying to make sure none of them get lost or hurt.
A few years ago it was reported that Kroy had a strained relationship with his parents, but hopefully this trip to Montana means that they've worked through their issues. Or at least that they've made some attempts to. Either way, I can't wait to see the Biermanns out of their natural element and on the ski slopes.