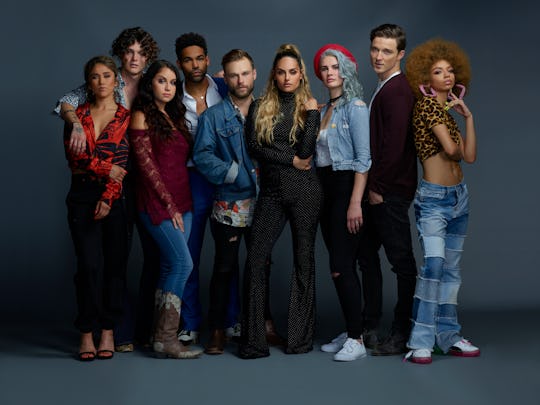 Matthias Clamer/Netflix
The Cast Of 'Westside' Is On Their Way To Making It Big
With its new unscripted series, Westside, Netflix is bringing about a whole new genre of reality TV. It's part documentary, part reality drama, with a variety of music videos and performances mixed in. The show follows nine talented musicians on their path to stardom, while they produce and perform their original music. After following their journey on the series, fans are wondering what the hopefuls are up to. So where is the cast of Westside now?
Breaking into the music industry is tough enough, but making it big is even tougher. There are a growing number of media platforms that artists can use to showcase their music, but getting attention among millions of singers isn't easy. On Westside, viewers get an inside look into the lives of nine emerging artists — Sean Patrick Murray, Pia Toscano, James Byous, Caitlin Ary, Austin Kolbe, Leo Gallo, Taz Zavala, Alexandra Kay, and Arika Gluck — who are working hard to propel their careers forward.
The series started filming in 2017, so fans want to know what this talented brood is doing nowadays. Did anyone land a record deal, or are any of them going on tour? After combing through their social media pages, it looks like the cast of Westside seems to be doing pretty well.