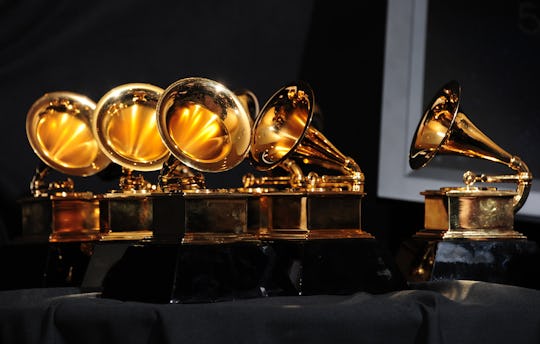 FREDERIC J. BROWN/AFP/Getty Images
Where To Watch The Grammys If Your CBS Apple TV App Isn't Working, Because You Don't Want To Miss The Show
Talk about bad timing. During the beginning of the 58th Annual Grammy Awards, technology failed the free world and left everyone to wonder (rather frustratingly, might I add), how and where do I watch the Grammys if your CBS Apple TV app isn't working? Even though the question might be painstaking and annoying to even ask, the answer is relatively simple.
If you're one of the many who can't watch music's biggest night on your Apple TV App, you can watch via grammylive.com. If you would like to go through a cable provider, you can try your luck with CBS.com, however, according to Variety, "Watching on CBS.com requires cable authentication — conveniently, however, the network is currently offering a free week-long trial of its CBS All Access, providing another option for those without cable." So why not take advantage of a free trial and get your music on?! Just don't forget, unless you would like to pay a monthly fee, to cancel your subscription after the Grammys are finished.
The struggle is so real right now, but thankfully there's a few solutions. PHEW.