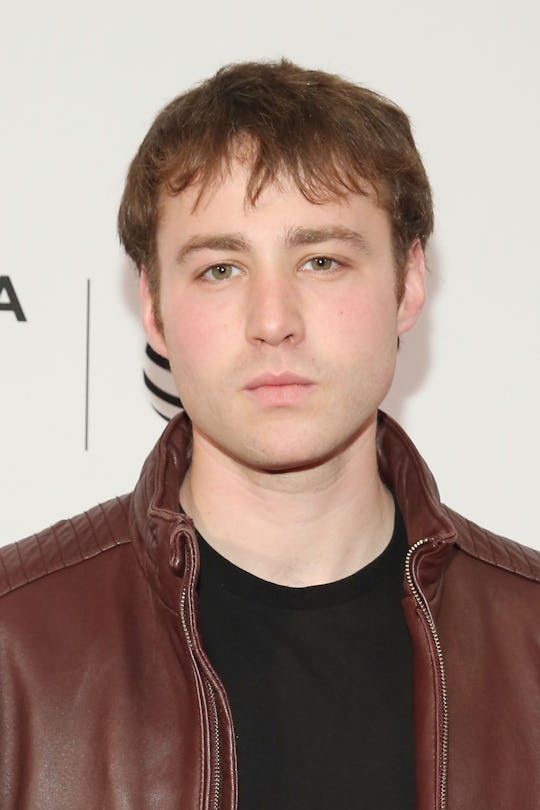 Cindy Ord/Getty Images Entertainment/Getty Images
Who Is Homer Roberts On 'The OA'? He's In Serious Danger
(Warning: this post contains spoilers from The OA Episode 3.) The OA is Netflix's new mystery drama and it's left fans with a lot of questions. The series follows the story of Prairie (formerly known as Nina), who refers to herself as "The OA," hence the title. She went missing seven years ago when she was blind and came back able to see, although she couldn't (or wouldn't) say how her eyes were fixed. Actually, she wouldn't talk about what happened to her at all, but instead was desperate to find someone named Homer. So who is Homer Roberts on The OA?
Before she ever met Homer, he was a college football player who was nearly fatally injured during a championship game. He flatlined when he was in the hospital, but came back. About a year before Prairie met Homer, he met Dr. Hunter Hap who asked him if he wanted to participate in a study about people who experienced near death experiences (NDEs) for $500. Around that same time, a woman named Mandy had told Homer she was two months pregnant with his son and even though they weren't together Homer wanted to be there for his kid. So he decided to do the study so that he could get the $500 and give it to Mandy for his child. Unfortunately, Hap trapped him in the house, which is how he met Prairie, who has now become Hap's captive as well.
Before Hap trapped Homer in the basement though, he had a feeling something was wrong and left his championship ring in the medicine cabinet in the bathroom. Once Prairie arrived, Hap trusted her enough to let her come upstairs and basically act as his housekeeper since she's blind and can't see his work. Homer then asked her to get his ring and a bill so they could try to mail a message to someone to get help. Unfortunately, in the end, their plan failed when Prairie was unable to grab the items from Homer and send them to anyone. Instead, they passed through her fingers as Homer tried to pass it to her through the water that flowed between the containers they were kept in.
Based on the fact that Prairie is now free and back home, fans know she somehow escaped, but does that mean Homer and the two others that were in Hap's basement are still trapped? Hopefully, Prairie, with the help of her new friends, will be able to find and save them, before it's too late.