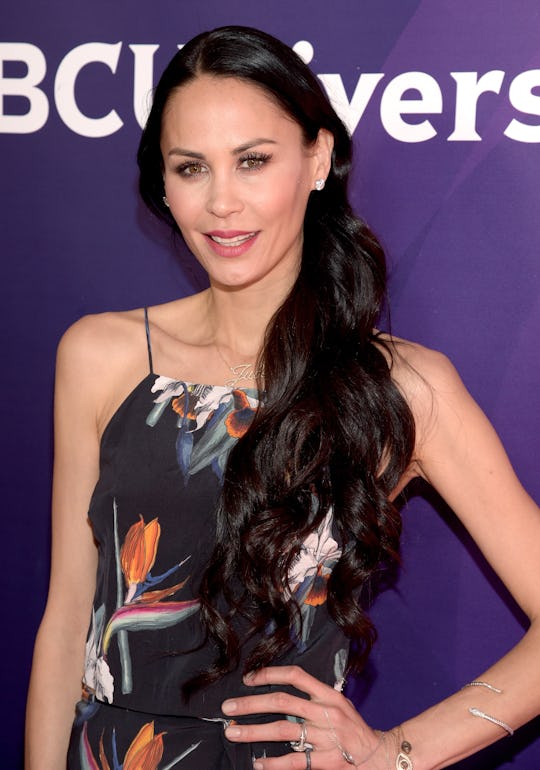 Jason Kempin/Getty Images Entertainment/Getty Images
Who Is Julianne Wainstein On 'Real Housewives Of New York'? The New Cast Member Is The Perfect Fit
The Real Housewives of New York are back — well most of them are back. Season 7 said goodbye to Kristen Taekman and Heather Thomson, while Season 8 is making way for a brand new Housewife to the series. The newest addition to the show is young, intelligent, feisty, and bound to ruffle a few feathers , which is just what the show needs after so many years of the same drama. So, who is Julianne Wainstein on Real Housewives of New York? Meet the newest addition to the cast that is definitely going to stir the pot.
Julianne Wainstein, who goes by "Jules," is the perfect addition to this show. While I love the classic Housewives — you know, Ramona, Luann, Bethenny — it's always nice to spice up the case. Things were flipped upside down when Bethenny returned last season, but that only lasted for so long. Those she clashed with are no longer on the show, so the introduction of someone new is almost necessary. So, what is there to know about Jules Wainstein?
The New York mom was born in Hong Kong. She went to school at the Fashion Institute of Technology in New York, which was only the first of many successful steps in her career. Now, the mother of two is ready to take RHONY by storm. Here's what you need to know about the show's newest addition.
She Is Happily Married
Jules is married to Michael Wainstein for eight years. Michael is a principal at Private Capital Group. The two are a really cute couple and had their wedding announced in the New York Times, so you know they're legitimate.
She's Got Two Adorable Kids
Jules and Michael have two kids together, Jagger (five-years-old) and Rio (two-years-old).
She Is An Entrepreneur
While Jules is a stay-at-home mom, she also has had a very successful career in business. Jules and friend, Chloe Flower, joined forces to create Modern Alkeme, which is a clearing tonic with "Earth's most potent detoxifiers pack into a little black bottle."
She's Friends With The Cast
Well, at least by this photo it appears she is friends with the cast. If this season is going to be good, though, let's hope there is a little conflict.
She's Fabulous
As evident from the photo above, Jules is absolutely fabulous — and funny! She'll make the perfect addition to the cast.