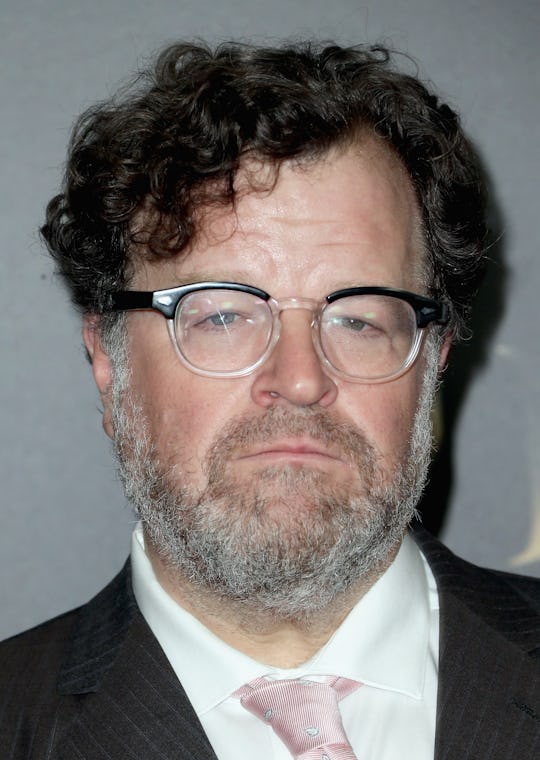 Frederick M. Brown/Getty Images Entertainment/Getty Images
2017 Could Be Kenneth Lonergan's Oscar Year
Given that everyone's been raving about Manchester by the Sea, it's likely that the writer and director, Kenneth Lonergan, will receive an Oscar nomination for his work on the critically acclaimed drama. The drama, starring Michelle Williams and Casey Affleck, was a super heavy flick that was bought by Amazon after showing at Sundance. In other words, it's the kind of film that grabs the attention of the nominating committee.
It's been a long road for Lonergan, who's been in the business for most of his career. He's been nominated for Drama Desk Awards and Pulitzer Prizes for his screenplays, but he's also worked in Hollywood.
Lonergan, a Bronx-born New York native, previously wrote Analyze This (the amazing mob comedy with Robert De Niro and Billy Crystal). And after the crazy success of that movie — it was huge at the time – he went on to write the wild period epic Gangs of New York. He also wrote and directed You Can Count On Me and Margaret.
Lonergan was nominated for Best Original Screenplay for Gangs of New York at the 2003 Academy Awards, but lost out to Pedro Almodóvar for Talk to Her. This year, he was also nominated for Best Screenplay for Manchester by the Sea at the Golden Globes (though he ended up losing out to Damien Chazelle for La La Land) as well as some other prestigious industry awards, so it's likely that he'll at least get a nod from the oh-so-picky Academy. But while Manchester by the Sea was amazing and undoubtedly deserving, don't celebrate just yet: Gangs of New York was nominated for 10 whole Oscars back in 2003 and didn't win a single one. (Basically, don't jinx it.)
There are some promising signs that Manchester by the Sea may just win that coveted gold statuette, though. Casey Affleck won a Golden Globe for his performance in the film and critics have been going gaga over it, so don't be too shocked if it earns more than a few Oscar nominations.
Either way, the writing in Manchester by the Sea is beautiful, so whether it wins or not, you'll want to see it, if you haven't already. The idea for the film was originally conceived by Matt Damon and John Krasinski, who then approached Lonergan to flesh out their idea for them. Damon was originally supposed to direct it, but that job ended up falling to Lonergan, too. (Which, all told, ended up being a good thing.)
Of course, Lonergan told Deadline that he might have approached the film differently if he had known that much going in. "There are a lot of driving scenes in the film and if I had known I was going to be the director when I was writing it, I might have thought ahead a bit about how to shoot them. As it turned out, it was fine, but it was something I thought, 'Oh, I'll let Matt worry about that,' and then it turned out that I had to worry about it."
Manchester by the Sea is a complicated and moving story about a family tragedy (no spoilers, I promise), and definitely deserves some Oscar love. And if it only wins one award, it should, without a doubt, go to Lonergan.