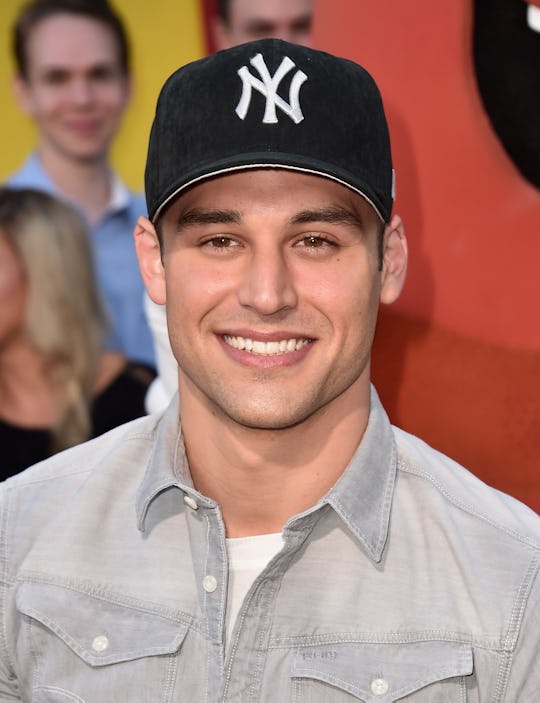 Alberto E. Rodriguez/Getty
Who Is Ryan On 'Notorious'? Ryan Guzman Wears Many Hats
On Thursday night, ABC is premiering an all new drama Notorious, about the partnership between a television news producer and a high powered criminal defense lawyer, played by Piper Perabo and Daniel Sunjata respectively. The series is apparently inspired by the real life working relationship between Larry King Live executive producer Wendy Walker and attorney Mark Geragos. Perabo's character finds an eager helper in her extremely attractive young intern, Ryan. So, who is Ryan on Notorious? He's played by Ryan Guzman, who is quite the up-and-comer in Hollywood.
According to an interview with InStyle, Guzman landed his first starring role within a year of arriving in Los Angeles, because he is some sort of networking genius.
After doing some lessons and reading up on acting and figuring out how to get into the industry, I signed with a manager, and two months—no, nine months after moving out to L.A. I booked my very first lead as Sean in Step Up Revolution.
Everyone knows it's super easy to make it in Hollywood. Since this breakout role, Guzman has definitely kept himself busy. You might recognize him as Jake from Pretty Little Liars, as Noah in The Boy Next Door with Jennifer Lopez, or perhaps as Carlos in Heroes: Reborn. That is an incredible trajectory for someone who originally came to L.A. to be an MMA fighter. Now that we are all fans of Guzman, let's take a look at some of the things he's a fan of.
Baseball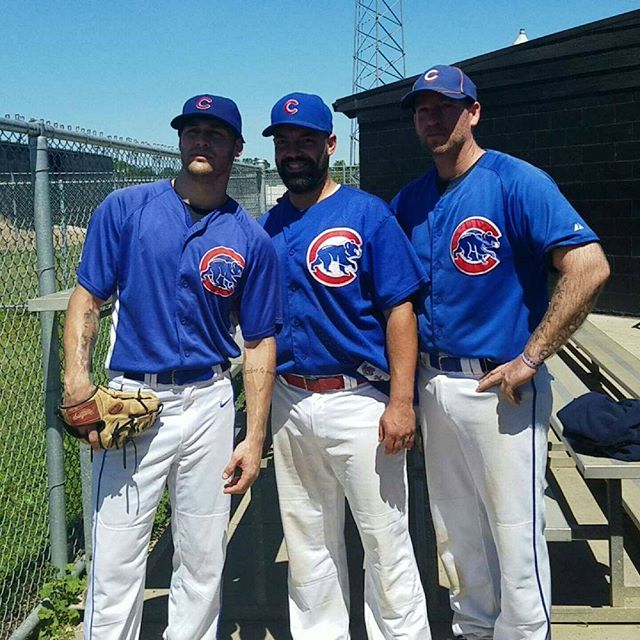 According to his IMDB bio, Ryan was a left-handed pitcher for his college baseball team. From the looks of things, it is clearly still a passion of his.
Baseball Caps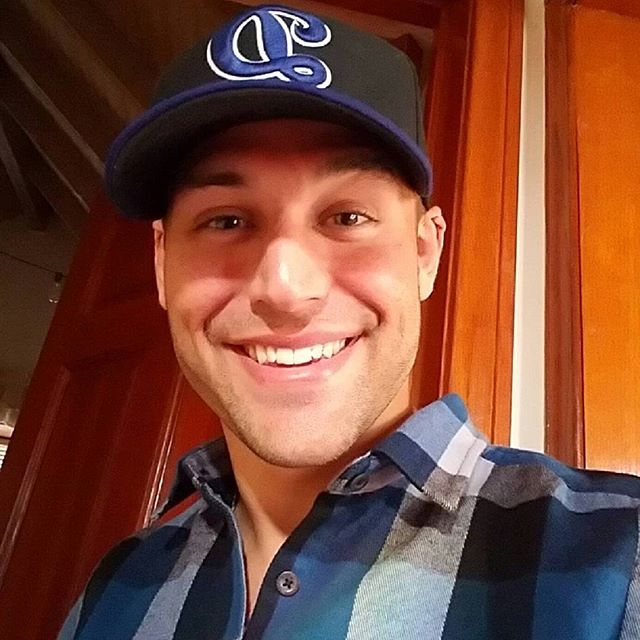 Why do people play sports if not for the accessories, am I right? That may just be me, actually. But regardless, Guzman is rarely seen on Instagram without a stylish baseball cap. Maybe the baseball cap to him is like what bold lipstick is to me, an instant outfit upgrade.
Selfies In Baseball Caps
I approve of the self-love, Guzman.
Puppies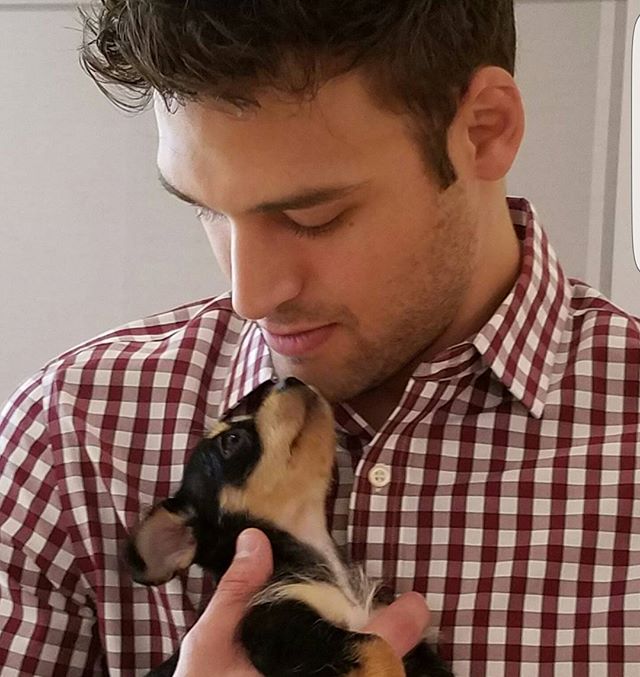 Is there anything more heartwarming than an attractive man and an adorable puppy? Answer: no, no there is not.
I can't wait to see if Guzman lives up to all his promise this season on Notorious! And if he'll wear a baseball cap to the office.