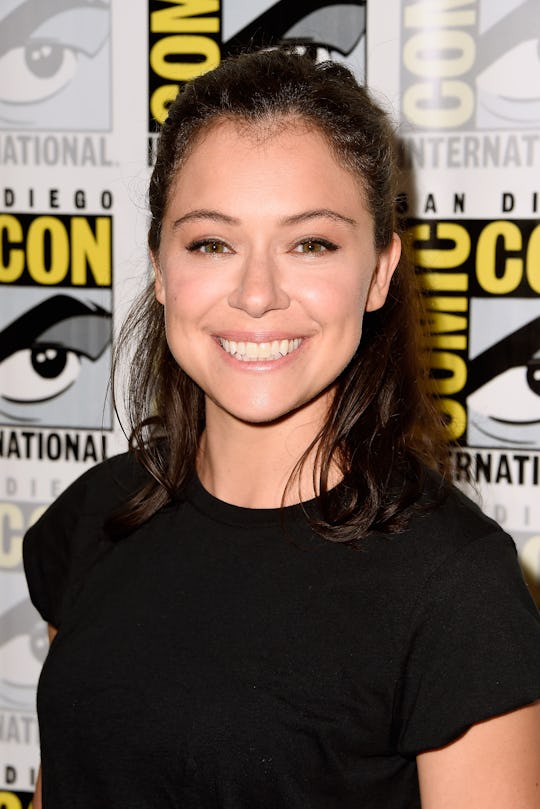 Frazer Harrison/Getty Images Entertainment/Getty Images
Who Is Tatiana Maslany Dating? She's Been With Tom Cullen For A While Now
Actress Tatiana Maslany will be heading to the Emmys a second time this Sunday, and many are wondering whether she'll finally snag that well-deserved Best Actress award this year for her starring role in Orphan Black. Other, more nosy fans (and yes, I include myself among them) are asking who the 30-year-old actress will be walking the red carpet with. In other words, who is Tatiana Maslany dating?
If you're asking because you're interested in the Emmy-nominated actress, I hate to break it to you — but Maslany has been dating actor Tom Cullen for the last five years. She met the Welsh actor, 31, on the set of World Without End, a television mini-series (which actually scored an Emmy of its own, thanks to its apparently glorious music composition), and the two fell for each other fairly quickly. "We were living in Budapest [Hungary] for like six months for our TV series," Maslany told Nylon of their initial meeting, "so we had a lot of time to just bond and see the city together."
World Without End wasn't the couple's last collaboration, either — according to ET, Cullen and Maslany also starred in (and executive produced) The Other Half, a film released in March 2016.
"We always have fun," Cullen told Nylon, speaking of his relationship with Maslany and explaining their ability to work together. "We're best friends, it's very respectful, and I think we're very good at getting each other."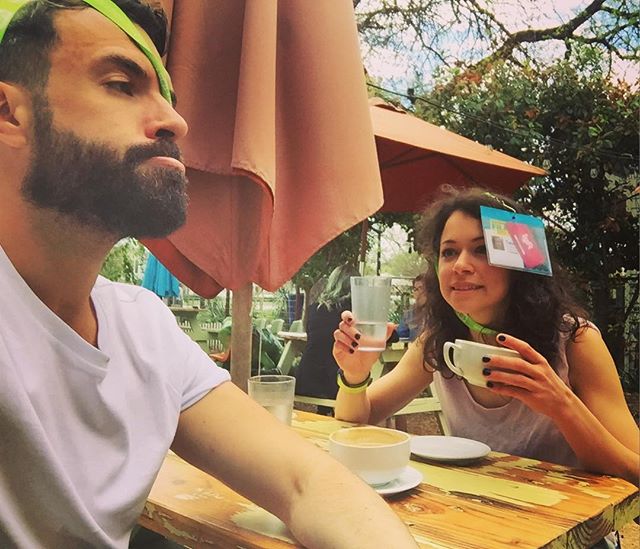 "We have lots of time apart, and we're both very independent people and working and doing our thing, and really support each other in that," Maslany said in the same interview. "At the same time, we really need time together and make sure that that's a priority, too, because I think in this industry specifically, it can become the only important thing."
No word on whether Maslany will be bringing Cullen along to the 2016 Emmys — but if last year is anything to go by, he'll be walking the red carpet alongside her again. When Maslany was nominated in 2015 (for her same role in Orphan Black), the two of them arrived together and enjoyed the event side by side — and they did the same at plenty of other events over the years.
Apparently, Maslany and Cullen's method of dating (prioritizing their time together and having fun as best friends) is working out just fine. Hopefully, this Sunday, Cullen will get to see his girlfriend snag her very first Emmy, as well.