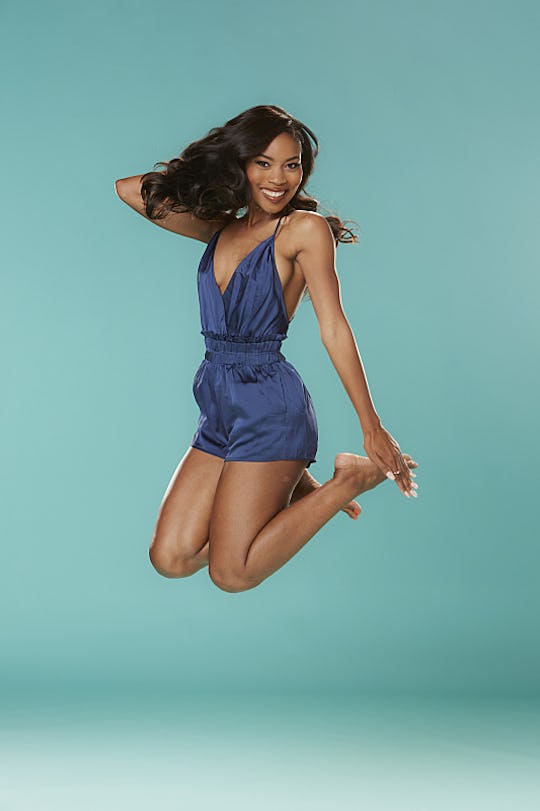 Monty Brinton/CBS
Who Is Zakiyah Everette On 'Big Brother 18'? Don't Underestimate This Preschool Teacher
It's almost time for the popular CBS show Big Brother to begin Season 18 and fans can't wait. 12 contestants will enter into a house where cameras and microphones will capture their every move every day, all day. Each week the Houseguests will vote someone out of the house and the end, the last guest standing will receive a grand prize of $500,000. This season is filled with an amazing cast of diverse and interesting people, and it'll be hard to choose a favorite. So far, one of the standout contenders seems to be Zakiyah Everette. But who is Zakiyah Everette on Big Brother 18?
She's 24 and from Charlotte, NC where she teaches kids in preschool. She describes herself as charming, bouncy, and ambitious, which is something she'll probably use to win the game. Everyone loves the unsuspecting preschool teacher, right? She'd never turn on an alliance or anything like that.
Zakiyah is very well-rounded. She loves to dance, model, cook, and eat. She's also interested in any kind of designing or creating, which may come in handy in the house. When it comes to what she thinks will be the hardest part of living in the house, she said she'll miss catching up on celebrity drama and not talking to her mom (same, Zakiyah). Zakiyah's favorite past Big Brother cast member was none other than Jordan Lloyd who appeared in Seasons 11 and 13 (and is an official Big Brother winner). Zakiyah liked that Jordan was funny, innocent, and sweet, and Zakiyah sees a bit of herself in Jordan.
When it comes to her strategy for the game Zakiyah plans to keep it simple.
"Go in, be real, and actually play the game," she said in her bio.
Borrowing her life motto from Drake, Zakiyah said her life motto is, "You only live once!"
For Zakiyah, what she'd love to take into the house with her is her beauty essentials to maintain her look. She'd also want her charm bracelet so she'd feel like her mom wasn't too far away and her workout gear to stay fit and in shape. "Being fit is life!" Zakiyah said. It seems Zakiyah is more than ready to begin the Big Brother competition.