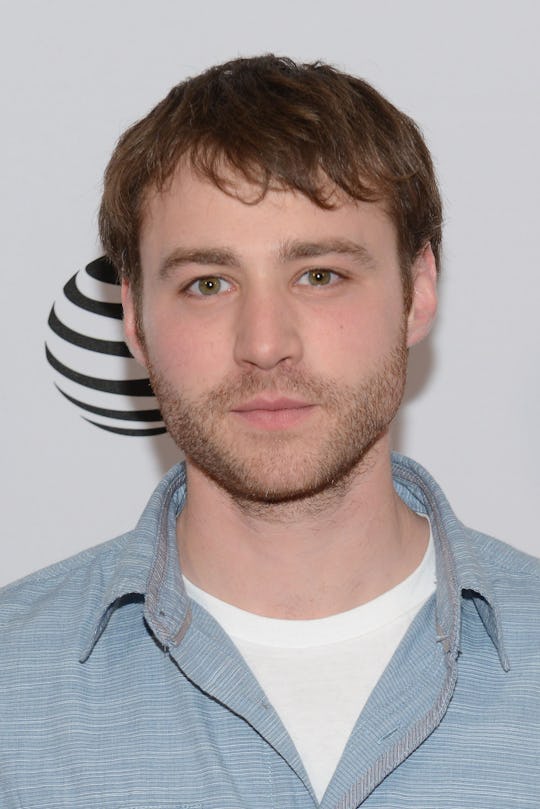 Noam Galai/Getty Images Entertainment/Getty Images
Who Plays Homer On 'The OA'? Emory Cohen Should Look Familiar
If you like sci-fi mysteries and edge of your seat suspense, then you're undoubtedly going to love Netflix's newest series The OA. I mean, even the title itself can't help but pique your curiosity. What does the name stand for? Is it a person or a place? These are all questions the writers want you to be asking yourself. And considering the trailer for the series only just came out this week (the same week of its debut), it's clear we're all supposed to dive into this show without knowing too many details. But there are a few things I can tell you, particularly when it comes to members of the cast. Like who plays Homer on The OA, for example.
Granted, that name probably doesn't mean too much to you right now, but once you start making your way through the entire series, it will become very clear that this character proves to be a vital part of the story, especially in relation to the main character, Prairie Johnson. So you're definitely going to want to know as much about this guy as possible beforehand, and for some of you, he may look very, very familiar. That's because Emory Cohen is the actor playing Homer and this is by no means he's first time in a big, impressive production. Not by a long shot, actually.
Aside from his role in The OA, Cohen most notably starred in the critically acclaimed film Brooklyn, which went on to receive not one, not two, but three Academy Award nominations earlier this year. And while that was his most memorable performance thus far, I have a feeling audiences are going to fall in love with him even more in this Netflix production.
He also played Julia's teenage son, Leo Houston, on Smash back during its heyday from 2012-2013. Many of his other projects are relatively unknown, but I'd say between these two projects many of you may have stumbled across him before. But regardless of whether you've seen him around or not, Cohen's portrayal of Homer in The OA is definitely a must-see regardless. In fact, by the end of the eight-episode installment, I'm confident many of you will have a serious crush on him. (Because how could you not?) Depending on how successful The OA becomes, though, we could end up seeing a lot more of him in the years to come. No complaints here.
The OA is available for streaming on Netflix starting Dec. 16. Trust me, you won't want to miss it!