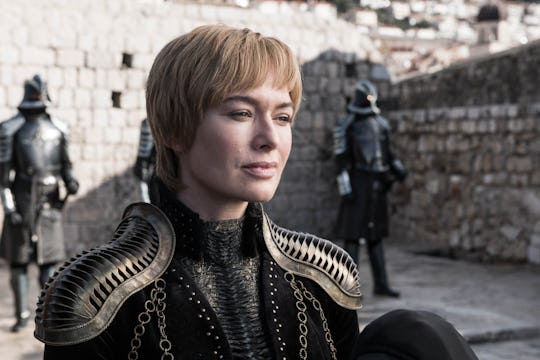 Helen Sloan/HBO
Anyone Could Die In 'Game Of Thrones' Season 8, So Start Saying Goodbye Now
Someone is going to die in Game of Thrones Season 8. That's just a given. Actually, several someones are likely to die, especially as the war for Westeros intensifies in the final six episodes. It's unlikely that Cersei will give up her newly acquired throne without a fight, and it's equally unlikely that Daenerys will abandon her quest to rule Westeros. But who will die in Game of Thrones Season 8?
Answering that would require powers of premonition that I simply don't possess, so instead I'll have to delve into some viewer speculation. There was a long break between Seasons 7 and 8, which gave fans plenty of time to theorize. There are a few popular guesses when it comes to deaths in the final season, but the only thing everyone can agree on is that it's going to be a bloody race to the end.
Game of Thrones has always made it clear that no one is safe. Good people like Ned Stark are as likely to die as the villains, or even more so; a character with seven seasons of narrative buildup could be gone in a blink just for the shock value. It may be impossible to know for sure who's going to go, but these characters may have a higher price on their heads.