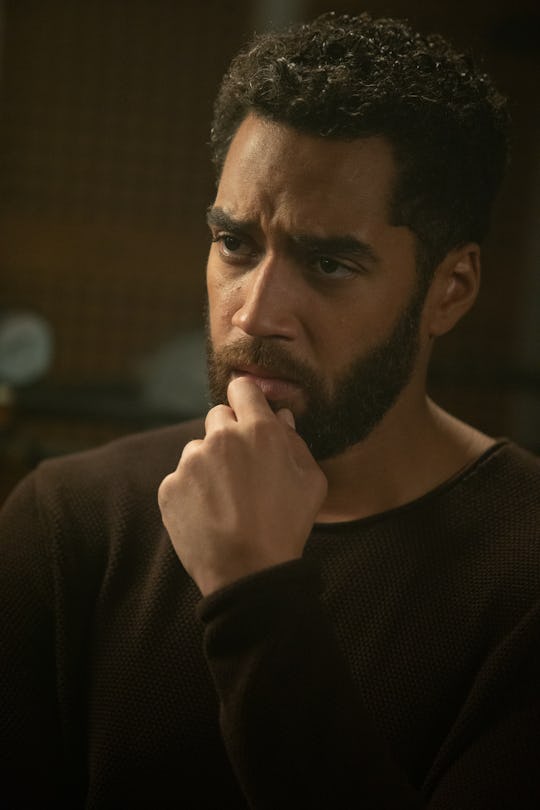 Netflix
The Cast Of Netflix's New Series 'Another Life' Features Some Familiar Faces
Netflix is venturing into alien territory with its new show, Another Life, which premieres with a 10-episode season on Jul. 25. The sci-fi series follows a team of explorers who are sent to investigate an extraterrestrial spacecraft after it lands on Earth. The show features a number of familiar faces, and because it's always fun to pinpoint where you know the actors from, here's a breakdown of the cast of Another Life.
Along with its recognizable cast, the series incorporates some familiar sci-fi tropes that viewers might find nostalgic. The aesthetic and origin story of its mysterious alien ship are reminiscent of films like Arrival and Annihilation, especially the manner in which the human team is trying to communicate with it. The set-up of the crew's space ship and their missions remind me a lot of Star Trek or Babylon 5 . Plus, with Battlestar Galactica star Katee Sackhoff as the crew's captain, you can't help but feel like the show is melting pot of popular sci-fi elements.
But as you watch Another Life, you'll see plenty of actors you may remember from other shows, and if you want to know exactly who they are and where they're from, check out this breakdown of the cast.