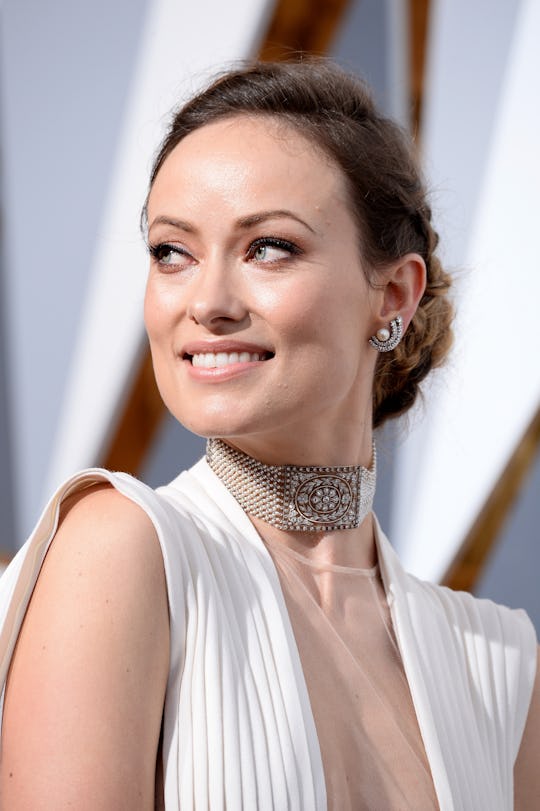 Frazer Harrison/Getty Images Entertainment/Getty Images
Why Did Olivia Wilde Name Her Baby Daisy? It's Classically Cute
News broke on Saturday afternoon that Olivia Wilde gave birth to her second child after the actress shared the exciting news on Instagram along with a sweet photo of her newborn and revealed her beautiful name — Daisy Josephine Sudeikis. So, why did Olivia Wilde name her baby Daisy? While no announcement has been made yet on why the Vinyl star and fiancé Jason Sudeikis chose the classically cute name for their first daughter, the cultural and historical significance behind the name may have provided some inspiration.
The name "Daisy" is derived from the yellow-petaled flower for resembling the sun and has gained a colorful literary and pop culture history over many years, from English actress Daisy Ridley famous for her role in Star Wars in 2015 to civil rights activist Daisy Bates who played a leading role in the Little Rock Integration Crisis of 1957.
Wilde — who has spoken out several times about gender equality and feminism even before she knew she would have a daughter one day — announced Daisy's arrival on Instagram on Saturday afternoon. The actress and activist noted that her baby girl was born on a rather symbolic day — Tuesday, October 11, which is also the International Day of the Girl.
"There goes the neighborhood. Daisy Josephine Sudeikis. Born, like a boss, on #internationaldayofthegirl," the proud mom captioned the sweet Instagram photo of her baby girl sleeping in a greenish blue patterned onesie on top of a plush lamb pillow.
Although the happy parents haven't explained why they chose their daughter's name yet, fans might not have to wait too much longer to find out the significance behind their second child's name.
A couple months after the 32-year-year old actress gave birth to the couple's first child — 2-year-old Otis, who was born on April 20, 2014 — Wilde revealed the inspiration behind their son's name.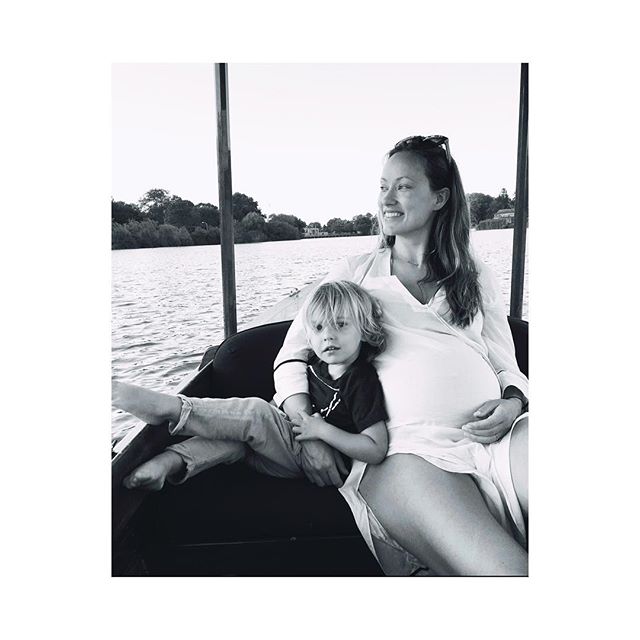 "He was named after Otis Redding," Wilde told People in 2014 of the 1960s singer known as the "The King of Soul, who was behind the hits like "(Sittin' on) The Dock of the Bay."
She continued, "I was a 10-year-old kid with posters of Otis Redding on my wall."
Whatever the reason behind why the A-list parents chose their newborn's gorgeous name, it's looks like Daisy could very well follow in the same artistic and activist paths as her mom — "like a boss" of course.