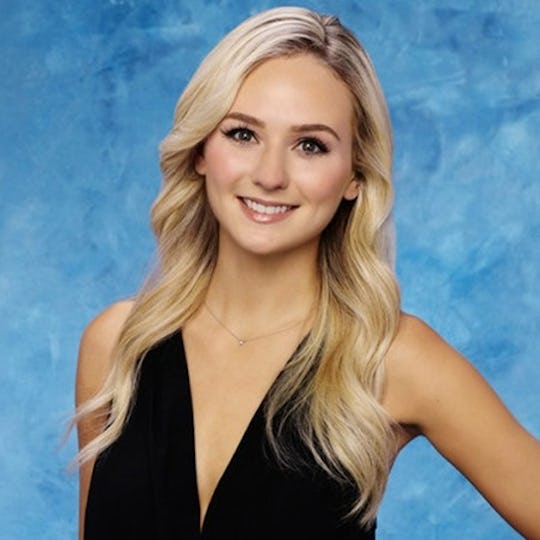 Disney ABC Television Group
Will Ben & Lauren B Get Engaged? She'll Definitely Make It Far
If you're anything like me, once you get into a TV show, there is no rest until you know the outcome. Luckily for The Bachelor fans who don't care if they ruin the surprise for themselves because they have to know, the outcome of this season has already been part of the pretty spoiler-heavy rumor mill for a while. Ben's has favored one participant for a while, so the obvious question is: Will Ben and Lauren B. get engaged? Don't read on if you don't like spoilers.
But, if you do, I'm not judging. (I lost a couple of days in December to Jessica Jones and, more recently, had trouble balancing The Fall with any other responsibilities in life.) The Bachelor only airs one episode each week, so fans can't binge-watch to answer all of their questions. So for fans who need to know: it seems like the universal consensus in the online rumor mill is yes, Lauren Bushnell and Ben Higgins do get engaged. This is according to RealitySteve, whose sources apparently divulged the end of season 20 of The Bachelor.
Mind you, this is just a rumor on a website. Fans have been scouring contestants' social media pages looking for any proof, but so far, it's been hard to find. People recently latched onto a picture on Bushnell's sister's Instagram that looked like Bushnell was wearing an engagement ring. Squint really hard — do you see it?
But alas, the picture was taken back in September, according to TMZ, which would make it two months before Higgins chose a final contestant, wrapping up the show. Bachelor host Chris Harrison shot the rumor down as well, giving a TMZ reporter a bit of good-natured ribbing for not investigating:
I did see that picture. By the way, that wasn't an engagement ring. That was like the jankiest little ring. That was not Neil Lane approved, are you kidding me?
Star Pulse also reported that Higgins was mysteriously missing from Bachelor Live on the same day that Bushnell posted a picture of herself in Cabo San Lucas, Mexico. Could he have flown down to Mexico to meet with his bride-to-be? I have a feeling that'd be kind of risky, since the final pair is sworn to secrecy til the end of the show.
One thing most people know for sure? Higgins will fall for two girls near the end of this season. A Bachelor Live clip revealed that Higgins ends up telling two women he loves them and struggles to choose between the two. There's no true way to know if Higgins ends up on one knee in front of Bushnell, but I'm willing to bet she's one of the last two.
Chin up, Bachelor fans. Only nine eliminations to go!