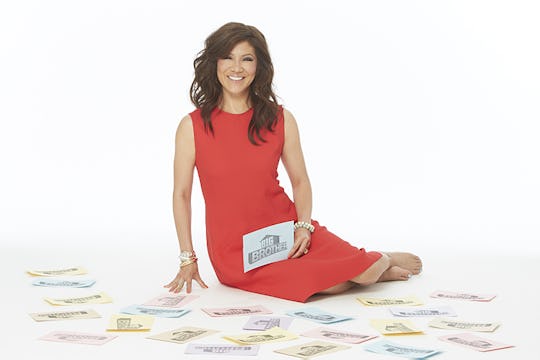 Bill Inoshita/CBS
Will 'Big Brother 19' Air This Fall? Next Season May Start Sooner Than We Think
It looks like Big Brother fans may still be able to get their fix this fall. Although Big Brother typically only airs in the summer, there are now rumors flying that Big Brother 19 will air this fall. According to Reality Blurred, the show is currently casting and is scheduled to air sometime in mid-September, following the end of Big Brother 18. This will only be the second season in the show's history to air in the fall and it'll be interesting to see how CBS will fit it into their fall schedule, which is already pretty packed. Update: On August 2, Deadline reported Big Brother 19 will air this fall on CBS All Access, CBS' online streaming service.
It's unknown when exactly the show would air, especially because CBS already has one reality show scheduled for the fall (Survivor) and another reality show that hasn't been scheduled yet but has already been filmed (The Amazing Race). If there's no space to air Big Brother on CBS it may air on POP, CBS' sister network, which currently airs, Big Brother After Dark, or on CBS' All-Access app, which is $5.99 per month. However, for most Big Brother fans they already use All-Access to watch the live feeds so watching the show on All-Access won't be that different. Still, for those that don't already have All-Access, this may deter them from watching the fall season, if that's how CBS chooses to air it.
Fans currently have mixed feelings about another season of Big Brother this fall. While some can't wait, others would like a break from all the drama.
Whether fans want it or not, it definitely seems like there will be a Big Brother fall season, which isn't all that surprising since the new CBS Entertainment President, Glenn Geller, loves reality shows. Back when it was announced that he was the new president last year, Geller told TV Insider he's never missed a season of Big Brother, and it's clear he's a true fan of the show.
We'll just have to wait and see if the rumors are really true about Big Brother 19. For now, we'll just keep watching Big Brother 18 and enjoying all the drama that unfolds leading up to the live eviction this Thursday.