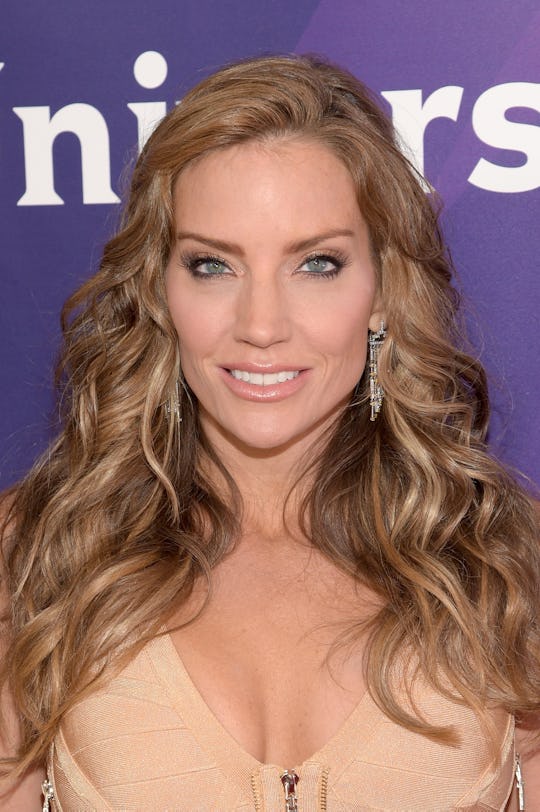 Jason Kempin/Getty Images Entertainment/Getty Images
Will Cary Deuber Return To 'Real Housewives Of Dallas' Season 2? The Show Might Not Return
It still remains uncertain whether The Real Housewives of Dallas will be back on our television screens for a second season. While viewership is a major part of the decision to renew a show, it also depends on the willingness of the ladies to continue putting themselves in the public eye. Without a cast, there's no show. Cary Deuber hasn't been a hugely drama-stirring presence on the show so far (at least not on purpose) but she's funny and seems pretty laid back, so she provides a nice contrast when it comes to balancing out the LeeAnnes of the franchise. Will Cary Deuber return to RHOD Season 2?
Cary hasn't currently made any statements about returning to the show, but she might be waiting for the renewal news to officially confirm her plans. Still, there are some clues that Cary is open to the idea of staying with the show: she retweeted some good news about the show's ratings, and also thanked a fan who said she and husband Mark should get their own show. She also seems to have maintained friendships with many of the other ladies on the show, so it doesn't look like she's running for the hills.
Cary recently caused a stir on the show when some of the other ladies (LeeAnne Locken and her friend Heidi Dillon, to be specific) decided to share some rumors about Cary's marriage. They were convinced that Cary and Mark had cheated on their respective spouses before getting together, which is definitely not any of their business whether it's true or not. I mean, it's 2016, right? We're not living in the time of The Scarlet Letter.
While Cary seemed uncomfortable about being the topic of conversation, she also handled the whole thing with better humor than some Housewives past might have, though she's understandably unwilling to get close to LeeAnne after everything. As Cary said in a blog post for Bravo, "it takes a lot more than just a simple sorry to earn my trust and respect."
That brewing conflict might prove fruitful in the drama department when the ladies go away on a little trip together; nothing makes a classic moment on the Real Housewives like a vacation between people who don't like each other. The upcoming trip could end up making or breaking it for the future of the show, depending on how wild it gets.
Until the future of the show becomes a little clearer, I wouldn't rule out Cary coming back for another season.