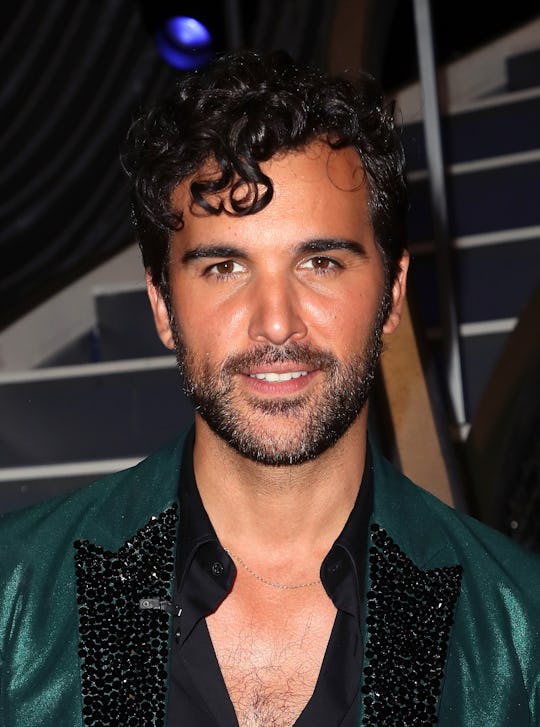 David Livingston/Getty Images Entertainment/Getty Images
All The Evidence Juan Pablo Di Pace Will Be The Next 'DWTS' Winner
It seems like every year the Dancing with the Stars competition gets fiercer and fiercer. There are always a few contestants who aren't exactly winning material, but usually there are several standouts. For Season 27, this includes a certain sitcom star. So will Juan Pablo Di Pace win Dancing with the Stars this season? He's definitely a frontrunner.
The actor, who currently portrays Fernando Hernandez-Guerrero-Fernandez-Guerrero (ex-husband, baby daddy, and current fiancée of one Kimmy Gibbler), is proving to be a serious threat to the competition, and there's no reason to believe he can't take home the prize. After all, he did dance alongside Meryl Streep in Mamma Mia years ago (sadly, he didn't return for the sequel).
Alongside pro dancer Cheryl Burke, Di Pace has performed seven dances so far, including the jive, the salsa, and the Viennese waltz. Heading into week seven, Di Pace is set to take on the fast-paced Charleston as well as a Freestyle country dance, that may just send him over the edge and wipe out the rest of the competition.
There are still several weeks of competition remaining, so it's anyone's game. But here's why I'm willing to place my bets on Di Pace to at least make it to the finale.