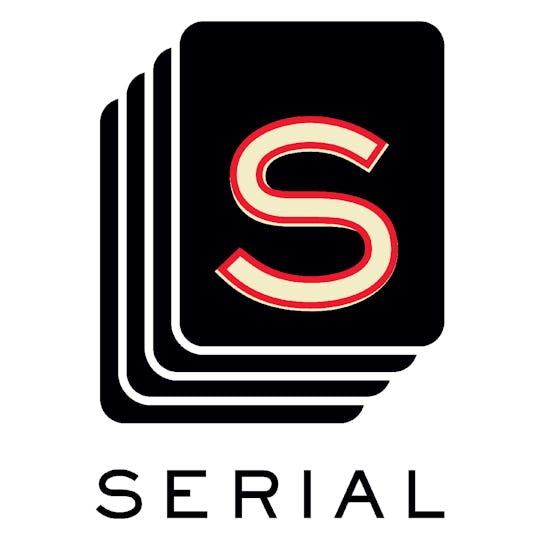 Will 'Serial' Subject Adnan Syed Get A Second Chance? Court Grants Motion To Re-Open Case
Sarah Koenig's Serial, the podcast that got nearly everyone in the world more interested in podcasts again, might have ended in December 2014, but the saga continues. And on Friday comes good news for the subject of the podcast — a motion to reopen Serial's Adnan Syed's post-conviction case has been granted. 
And why? It seems, as always, it all comes down to Asia McClain, that key witness who claimed to have an alibi for Syed when it came to the death of Hae Min Lee, the 18-year-old high school student who Syed was convicted of killing in 1999. Serial broadcast quite frequently over the course of its 12 episodes that McClain was never interviewed by the defense team, despite the fact that she claimed to have seen Syed in the library at the time Lee was murdered. 
Serial and McClain already got the ball rolling earlier this year — Maryland's Court of Appeals agreed to listen to McClain's affidavit in May, and, in August, Syed filed the motion to reopen the post-conviction proceedings. And, now, the courts will be honing in on Syed's flawed representation in court, and why exactly it is that the witness went ignored by the defense team. (Listeners of the podcast never found out the concrete why, which is hard to uncover when the defense team is no longer alive. Cristina Gutierrez, Syed's attorney, passed away in 2004, three years after she was disbarred thanks to client complaints that their money disappeared under her watch.) 
According to court papers, the court will also inspect cell tower records, thanks to Gutierrez's "alleged failure to properly cross-examine the State of Maryland's ... expert on cell tower relocation reliability." And, according to the motion filed in August, AT&T, the company behind Syed's cell phone — which prosecutors claimed he used at the murder scene — indicated that its cell tower data was not 100 percent accurate.
Reopening the case isn't great news for everyone. Just two months ago, prosecutors attempted to block Syed's efforts to get the court's attention, with the attorney general's office releasing the following statement:
Reopening the post-conviction proceeding to now hear from Asia McClain would be inconsequential theater and not in the interest of justice.
And, just episodes after Serial aired and took the podcasting world by storm, the podcast began to field criticism surrounding whether or not it was turning a tragic story into entertainment, ignoring how Lee's family would feel seeing the high schooler's death making headlines 13 years after her death. (Lee's family did not participate in Serial.) 
Koenig addressed those concerns: 
I wasn't — and we weren't — trying to create problems where there were none ... Obviously I don't want anyone to suffer because of the work I'm doing, but I also feel like there's a strong tradition of doing these kinds of investigative stories. And we weren't doing anything differently than we would do in any other story.
It seems, though, the headlines aren't going anywhere — just see this one. And though Season 2 of Serial — which will be released this month — likely won't focus on Syed's case, fans of Season 1 are still eager to find out the podcast subject's fate. Especially those who are convinced of his innocence.