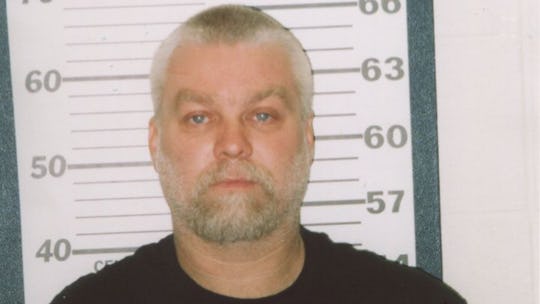 Will Steven Avery's Conviction Be Overturned? The Brendan Dassey News Leads To Questions
On Friday, news broke that Steven Avery's nephew, Brendan Dassey, will be released from prison. His conviction was overturned after being sentenced to life without parole for 41 years. The reports also state that Dassey will be freed within 90 days. Obviously this is a huge step in the Making a Murderer story, and it is leading others to wonder if Steven Avery's conviction will be overturned next now that Dassey is a free man.
According to reports regarding Dassey's release, the State will not refile at this time. In 2007, Dassey was convicted in the Teresa Halbach murder case. He was sentenced to life without the possibility of parole for 41 years for first-degree intentional homicide, second-degree sexual assault, and mutilation of a corpse. Should the State not refile, Dassey will indeed be released from prison within the 90 day window.
This news will naturally lead you to question if Avery is next in line to be released in prison. That release is a little more difficult, but Avery is optimistic that it will happen. According to InTouch, Avery said the following in a recent interview from prison.
"I'm going to be free. I'm 1,000 percent confident that I'll be free."
TheWrap reports that one option for Avery's appeal could be by stating he had inadequate representation during his trial. His new lawyer, Kathleen Zellner, seems to be someone that Avery can get behind. He told InTouch the following:
"Kathleen Zellner is the best. I don't think there's a lawyer in Wisconsin that could top her, and her record shows it. I know Kathleen will get down to the truth. I'm not going to lose."
There are obviously plenty of questions remaining in the case, which is why we can't expect this news circuit to die down any time soon. Avery maintains his innocence years after his conviction, which is evident in his confidence that he'll one day walk free. For now, though, we should also be thinking about what it means for Brendan Dassey to be released from prison. There are a lot of unanswered questions that hopefully Making a Murderer Season 2 will dive into. If not that, let's hope the new representation for Avery will provide more answers than questions (something this case is known to do).