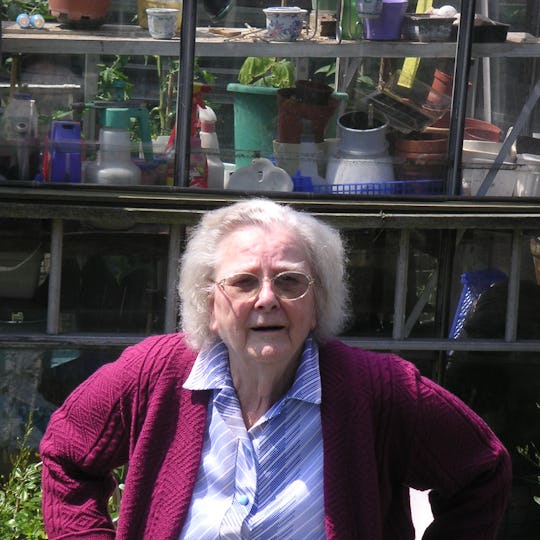 You Can Now Hire A Mom For $40 An Hour, So Here Are 12 Things We Would Have Our Rent-A-Mommy Do For Us
Nina Keneally is the founder of a very... unique New York City-based business called Need A Mom. (Sorry, rest of the country.) The idea is simple: Everyone, regardless of age, needs a mom sometimes, but not everyone has access to a mom at the time, or for the purposes, they need; or maybe they don't have a mom at all. Keneally understands better than most that nothing makes you realize you need your mother like becoming a mother yourself. Parenthood can be overwhelming and lonely and just plain exhausting. And, of course, there's always that one time* you locked yourself in the bathroom and laid on the floor in the fetal position because you were convinced you couldn't do it anymore. 
As a solution to this undying need to have one's mom around, Keneally has offered her super mom services to the masses, without judgement. At 63 years of age and the mother to two adult sons, Keneally can do it all: anything from resume writing to baking pie to ironing clothes (people still iron?) and every mom-thing in between. Finally, there is a woman who understands our plight and can provide us with the help, love, and care we need. Because honestly, I've never needed my mother more than I do now that I've successfully pushed a tiny human out of my vagina.
Admittedly, there's an inherent issue with categorizing certain activities as "things moms do," but I'm willing to overlook those sexist underpinnings of this business premise to try and focus on the positive message being sent forth by assigning actual monetary value to the hard work that moms do. You can't win 'em all. And mostly, the idea of hiring someone to be your mom is funny and vaguely adorable and sad, so we can mostly sidestep any problematic implications here.
*right, like that only happened once
Anyway, hey, here are a bunch of things we'd have our rent-a-mommy do for us if we had tons of extra money lying around with which to buy fake parents.