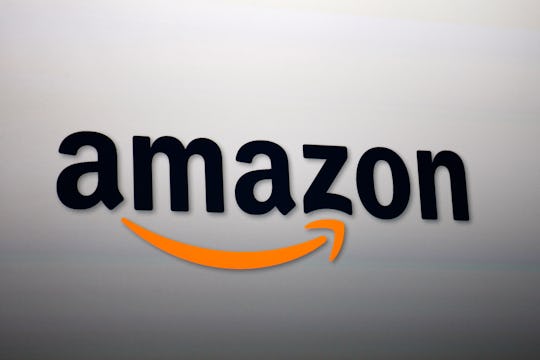 David McNew/Getty Images News/Getty Images
Here's Who Might Qualify For An Amazon Prime Discount
Not to be too dramatic, but it sometimes feels as if Amazon Prime can save lives. From the ability to stream music and TV shows to the super quick delivery of those last minute items you forgot you needed, an Amazon Prime account is a major asset to any home. But the annual costs just to have an account are kind of steep, especially for those who don't have the means to afford it because they're on a strict budget. That might be about to change: You might qualify for an Amazon Prime discount if you fall under this category, which could be super helpful to your family in the long run.
Amazon Prime, with all of the benefits included, can be affordable for some, depending on how you look at it: A regular membership costs $99 for the whole year or $10.99 a month, which is doable for many — but that can be out of budget for some families, especially those making minimum wage (or close it), those with more than one child, or some single-parent households. But many low-income families will now have a way to finally afford an Amazon Prime account without having to stretch their budget in any major way.
Those on government assistance programs with an Electronic Benefits Transfer (EBT) can now receive Amazon Prime at a discounted rate of $5.99 a month. This opens low-income households up to services that can save some serious time and money, such as the diaper subscription program, which can save new parents up to 20 percent off on their diapers and have the boxes delivered to their doorstep within two days.
The program is open to customers who have an EBT card from any of these programs: Temporary Assistance for Needy Families (TANF), Women, Infants, and Children (WIC), Supplemental Nutrition Assistance Program (SNAP), and other similar state assistance programs. This expansion to low-income households reaches up to 20 percent of the population, according to ThinkProgress, and comes on the heels of Amazon accepting food stamps for online grocery orders last summer.
"We designed this membership option for customers receiving government assistance to make our everyday selection and savings more accessible, including the many conveniences and entertainment benefits of Prime," Greg Greely, Vice President of Amazon Prime, said in a press release.
In addition to the arguably life-saving two day delivery window, those with an Amazon Prime account will also have unlimited access to watch thousands of movie titles, listen to more than two million songs, and read countless books and magazines — which is something they might normally not have access to otherwise, all from the comfort of their own homes. And for anyone with busy kids that need a little light entertainment, it's a game-changer.
This 45 percent discount will save low-income families a trip to the store, which will save them money, and open the door to other great benefits. What's not to love?