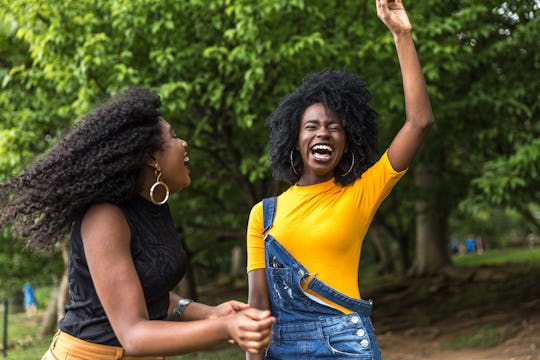 Filipe Frazao/Shutterstock
These Zodiac Signs Are Destined By The Stars To Keep Their Promises
Everyone will tell you that they keep their promises, but how honest are they being about that? We all know someone who flakes on parties, forgets deadlines, or renegotiates contracts on the fly. Wouldn't it be awesome if there was a way to tell if someone would keep their word without all of the hassle? It turns out that astrologists believe that they can predict the most trustworthy sorts based on their signs. Here are the zodiac signs that keep their promises, according to astrologers.
There's one thing that all of these signs have in common, and that is that they love order. Breaking promises represents a form of disorder, and that simply does not mesh with their preferred world view. Also, there's a hint of vanity behind it. They always want to see themselves as the kind who keep their promises, according to the popular astrology website Astrogle. Different astrologers rank the most trustworthy signs slightly differently from one another, but there are four signs that are always near the top of the charts.
These four zodiac signs that keep their promises are perhaps not the signs you were expecting. As a Taurus, I know that we tend to re-broker deals, and it's one of our worst qualities, but I was surprised to see that Pisces do the same. It's all about the combination of trustworthiness and a love of meeting expectations.