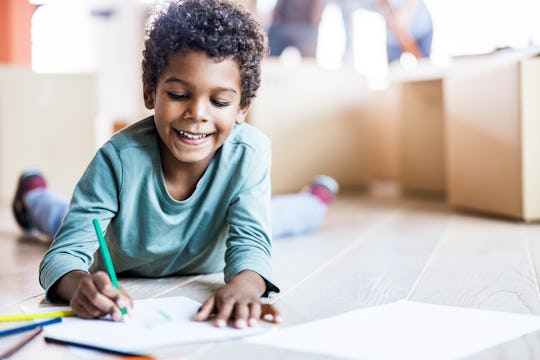 skynesher/E+/Getty Images
20 Free Jellyfish Coloring Pages You Can Print From Home
Who knew jellyfish could be so cute?
Kids often go through phases where they are totally enamored with different toys, activities, objects, and animals. For kids who love coloring and have a newfound (or existing) interest in ocean life, spending a day working on jellyfish coloring pages would be considered time well spent. And, thanks to the internet, you don't even have to buy them an expensive coloring book for them to do this.
There is nothing my oldest daughter loves more than art, including coloring. The amount of crayons, markers, and coloring books that are overflowing from the shelves in the playroom is borderline embarrassing, and we have constantly a backlog of finished pages waiting to be displayed on our fridge (there's only so much room, after all). Since she goes through so many coloring pages and books, her hobby has become very expensive so I am always on the hunt for free coloring pages online, and there are a lot of them out there.
If your kiddo is currently loving underwater animals and you are like me, not wanting to spend a small fortune on coloring books, then you should definitely print out a few of these free jellyfish coloring pages. Aside from them being extremely cost-effective, they're also so cute and will really add something extra to your fridge decor.
With these downloads, you can create an entire book of jellyfish coloring pages for your kid for free. Once they've worked through all of the pages, make them a new ocean or animal-themed book with other free coloring pages you can find online. There are so many great pages to choose from (which means you never have to overspend on coloring books again).