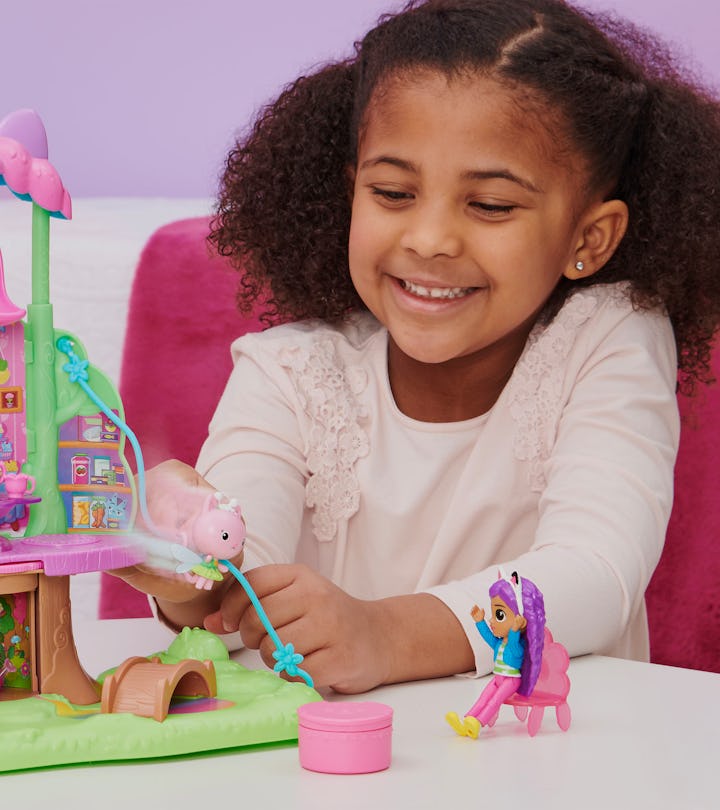 These Are 5 of the Best Toys and Games for Keeping Preschoolers Entertained and Engaged
They're perfect for inspiring imaginative play, creating memories that will last.
Preschoolers are little explorers, naturally curious and equipped with the necessary motor skills to explore the world around them. Unfortunately, their attention spans tend to run on the short side, which makes keeping them entertained for more than a few minutes at a time a challenge for parents.
Luckily, the right toys and games can stimulate young minds and give parents time to take care of the many things parents have to take care of. Our five favorites, from elaborate playsets to a narrative-driven app, are must-haves for parents. They keep kids entertained with compelling, deep play experiences that will stick with them long after their preschool years come to an end.