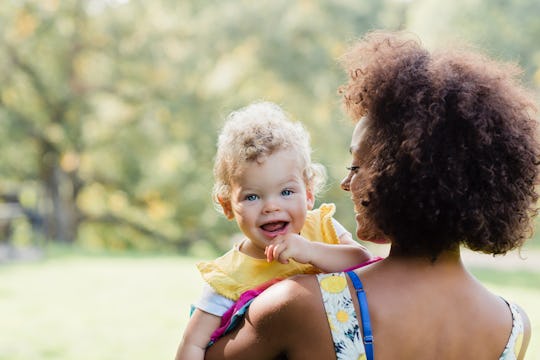 Westend61/Westend61/Getty Images
15 Other Baby Names Like Olivia, If You Like Its Sound & Meaning
Just in case you've already got an Olivia in the family.
So you love the name Olivia, but maybe your close friend just used the name for her new baby or your spouse had an ex by the name (a deal breaker in my book). Fortunately, there are a lot of other baby names if you like Olivia, and 15 of them are rounded up in this list. From super similar names like Olive or Amelia to names that may not sound reminiscent at first but share a similar, natured-derived meaning (like Aspen or Flora), there's a name on this list that you'll love just as much.
Olivia has been a popular name for years (it ranked as the fifth most popular baby girls name in 2020, per Today) and for good reason. The name itself is derived from the Latin word for 'olive' and because of its beautiful sound it's been used in everything from William Shakespeare's Twelfth Night to the strong and stylish main character in Scandal (Ms. Pope) to the beloved pig from the children's book series Olivia. Read on for names that are similar to Olivia either in sound or meaning.