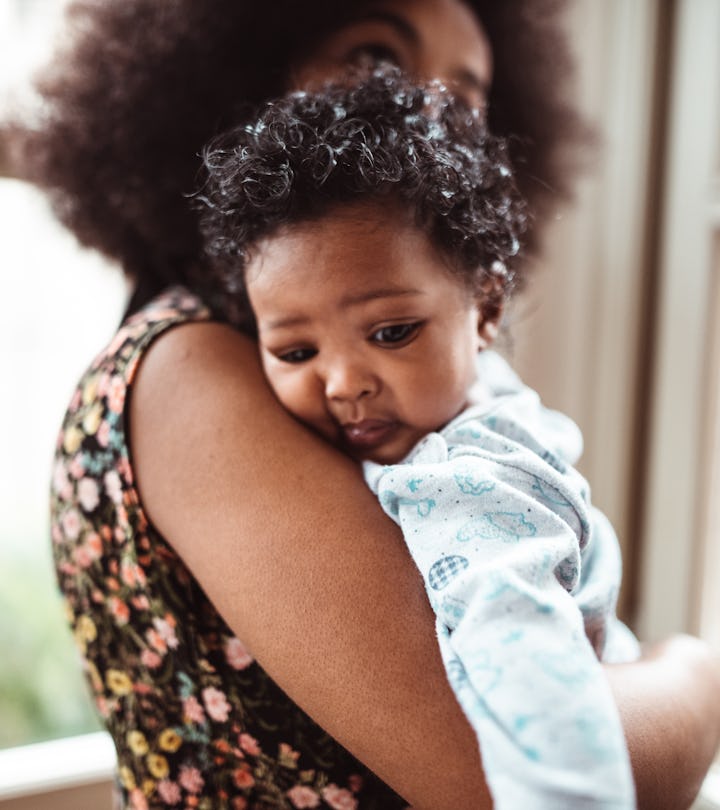 franckreporter/E+/Getty Images
27 Unbearably Cute Baby Names You Just Don't Hear Anymore
I mean, a baby named Ethel is pretty perfect.
A couple months ago, I was a little upset (and extremely confused) to see all my favorite baby names on a "top 20" list online. That is, until I realized these were the top 20 names of the 1890s. I'm a sucker for old-fashioned names, and there is something so effortlessly cool about a baby with a "Grandma/Grandpa name." And yes, that phrase is totally a compliment in my book. If you're also into old-fashioned, uncommon names, look no further, because there are plenty of baby names you just don't hear anymore to consider. These names peaked a century or two ago, and it's time to bring them back again.
I definitely won't knock trendy names — different strokes for different folks — but there is something awesome about being an Edith or a Helen in a sea of Harpers, Paisleys, and Everlys. And if you want a little bit of both, why not pair an antique beauty with a modern gem for a first name/middle name combo? You can't go wrong.
If you're looking for an old-school name to dust off and steal, this list has you covered. And, if nothing on this list strikes your fancy, head over to the U.S. Social Security website and browse their top names by decade. It may or may not be one of my favorite hobbies.
This article was originally published on