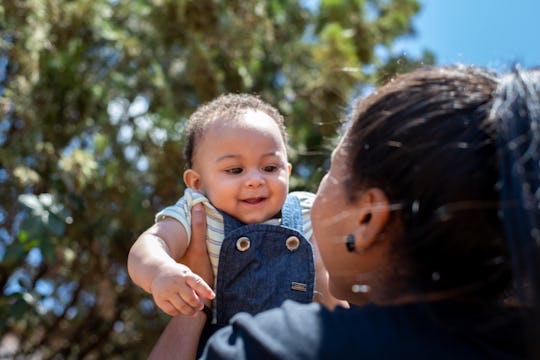 Nid Goloti/E+/Getty Images
20 Baby Names Inspired By Henry
It's a classic name – but that doesn't mean you won't consider other creative options.
Some people call it the first gift you give your child, while other people may call it the first stressful task that comes with being a parent: choosing a name for your baby. Sure, it sounds like a fun job in theory, but with thousands of options, it can quickly become an overwhelming proposition. But it doesn't have to be. Let's say you love a classic baby name like Henry; why not approach the name as a jumping off point to spark inspiration? The moniker, with meaningful roots in the home, has been steadily growing in popularity in the U.S., almost cracking the top 10 in 2019, according to the Social Security Administration (SSA). But other languages offer lyrical variations, and the replacement of just one letter can often create equally compelling versions for you and your family to obsess over.
Whatever you choose to name your baby, be it a consistently popular pick or a uniquely influenced rendition, these options are meant to fill your heart with joy, and reassure your mind that while the list may grow and change daily, there's no wrong name to give your baby if it's given with love.