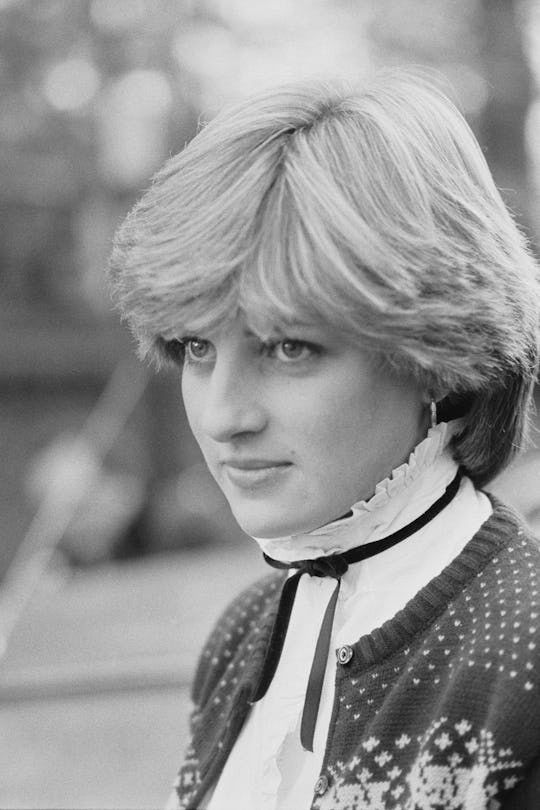 John Minihan/Hulton Archive/Getty Images
Sweet, Funny Photos Show A Young Princess Diana Before She Was A Royal
It's difficult to imagine how young Lady Diana Spencer was when she became Princess Diana. Just 20 years old when she married 32-year-old Prince Charles, heir to the throne. Such a massive responsibility and enormous change in lifestyle for someone so young. Barely the whisper of a chance to become an adult, as evidenced by these pre-royal photos of Princess Diana living her very best life. But even all these years later, the joyful enthusiasm she clearly felt just being alive is palpable in those photos. She only lived to be 36 years old, but she made an indelible mark on the world around her in the short time that she had. Before she was a royal and beyond.
Lady Diana Frances Spencer was born in 1961 at Park House, a home her family rented from Queen Elizabeth on her Sandringham Estate. She was the youngest daughter of Earl Spencer and Frances Shand Kydd, and as a young woman she worked as a kindergarten assistant at the Young England school in Pimlico.
Not for long, of course. By the time she was 20 years old, she was married to Prince Charles. She would go on to welcome her two sons, Prince William and Prince Harry, by the time she was 23 years old.
Before all that, she was simply Diana. A young woman with a whole life ahead of her.