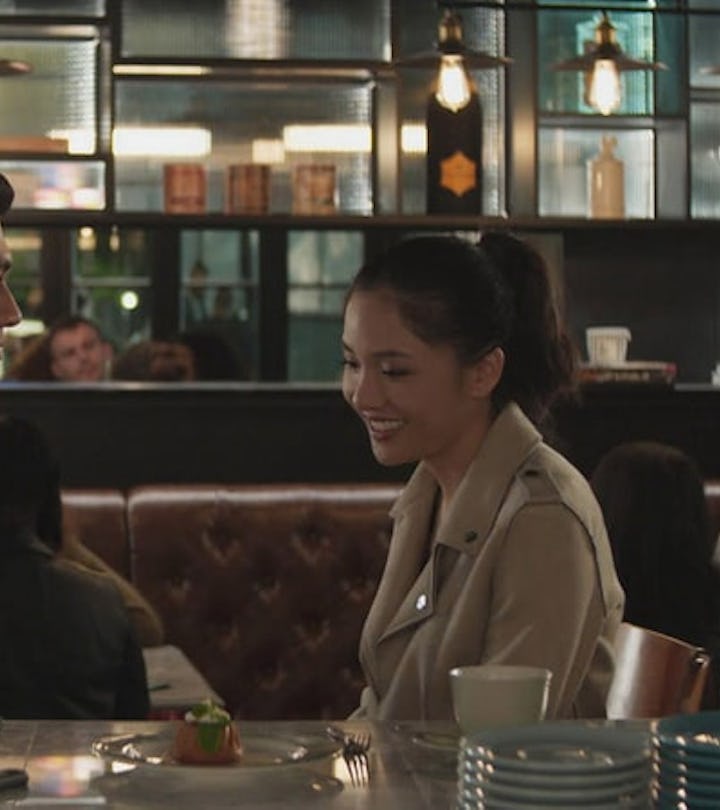 Warner Bros. Pictures
20 Romantic Movies To Stream After You Put The Kids To Bed
Romance can be hard with kids, but these movies can light your fire.
There's nothing less sexy than busy, loud nights spent in the house with kiddos. And especially around the most romantic day of the year. But these romantic movies to watch on date night or just after kids go to bed could be just the ticket to keeping that fire alive — with or without little voices telling you to tone it down.
For years, researchers have been working to understand the relationship between marriage, children, and the sex lives of parents. Unfortunately, when comparing couples with and without children, researchers determined that the rate of the decline in marital satisfaction is nearly twice as dramatic for couples who have children than for childless couples, according to a 2009 study published in Journal of Personality and Social Psychology.
It's no secret that having a baby can change your relationship, but it can also make your bond stronger! And while movie nights aren't the only way to spend quality time with your partner, it certainly is a pretty relaxing option. So if you're looking for something a little spicy and romantic to watch with your partner while the kids are down and out, take a look at this list of movies for some ideas.
With a list like this, your only struggle will be choosing which romantic movie to watch first. Grab the tissues and a blanket, because you're in for a romantic ride.