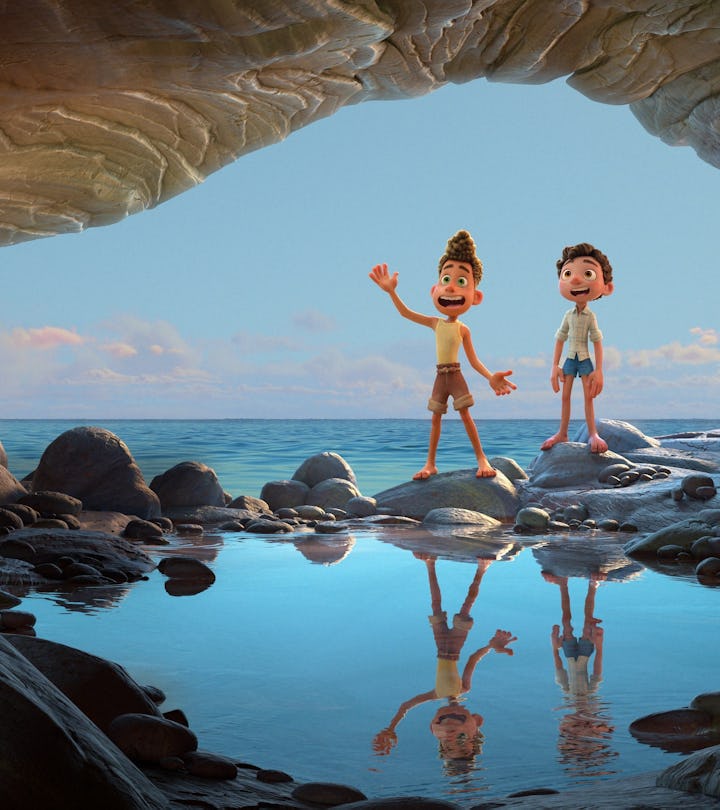 Disney+
25 Incredible Fantasy Movies To Watch As A Family
Your child's imagination will take flight with these family favorites (and you'll probably have some fun, too)!
Since the beginning of time, humans have been captivated by stories of magic, heroism, wondrous creatures, and powerful gods and goddesses. Myths, folk stories, and fairytales are an important aspect of our shared humanity: these stories are in our blood and bones and now in our movies! Fantasy movies for kids have always been some of our favorites, from The Wizard of Oz to basically the whole Disney oeuvre, and they're also some of our very favorite movies to watch as a movie because, really, we never quite outgrow them, do we?
Whether your kid is into unicorns or superheroes, magic potions or epic battles between good and evil, we've got something for everyone on this list. We've also tried to include stories from around the world, as well as old classics and new favorites. The best part: we know you're going to love these, too. Because, come on: your kid has had control of the remote control for years now, and you can recite all of their favorite shows by heart. It's high time you get to watch something you'll enjoy as well!
Fortunately, there's no lack of great fantasy movies to enjoy with your family. Here are just a few to get you started...