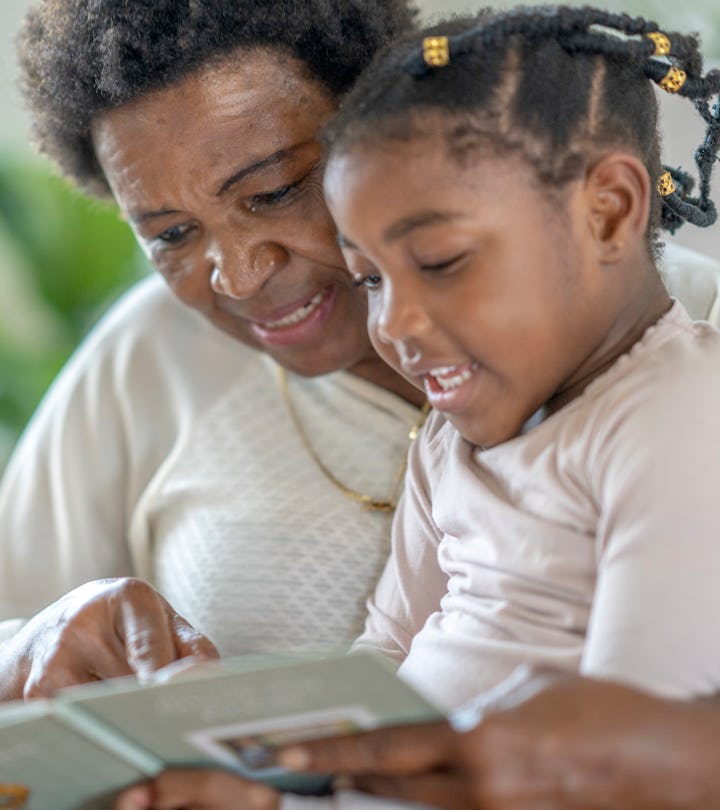 FatCamera/E+/Getty Images
These Children's Biographies About Great Women Will Inspire & Educate
Your family's bookshelf just got a whole lot more powerful.
For as long as I can remember, summer reading was my jam (um, hello Pizza Hut's Book It! program). I'm even in a summer book club at the moment and feel like I'm back in high school reading for my honors and AP English literature class. So obviously, I'm so excited to share this love of summer reading with my son — who's also a bookworm — and what better way to do so than reading biographies about women?
Not only are these biographies beautifully illustrated and incredibly well-written, but these trailblazing women's stories are simply fascinating and inspiring. We have scientists, explorers, Supreme Court justices, doctors, civil rights activists, musicians, artists, sculptors, writers, pilots, astronauts, politicians, and more, included in this comprehensive book list of awe-inspiring biographies. There is definitely something for children with a lot of different interests in this list. And they may even be inspired to broaden their horizons and shatter those glass ceiling themselves.
This list includes board books, picture books, beginning reader books, graphic novels, and middle reader books, so no matter how old your children are, you can share these incredible women's stories with them. They'll open up a lot of conversations, and give you the chance to talk through some big moments in history and women's rights.
We only include products that have been independently selected by Romper's editorial team. However, we may receive a portion of sales if you purchase a product through a link in this article.