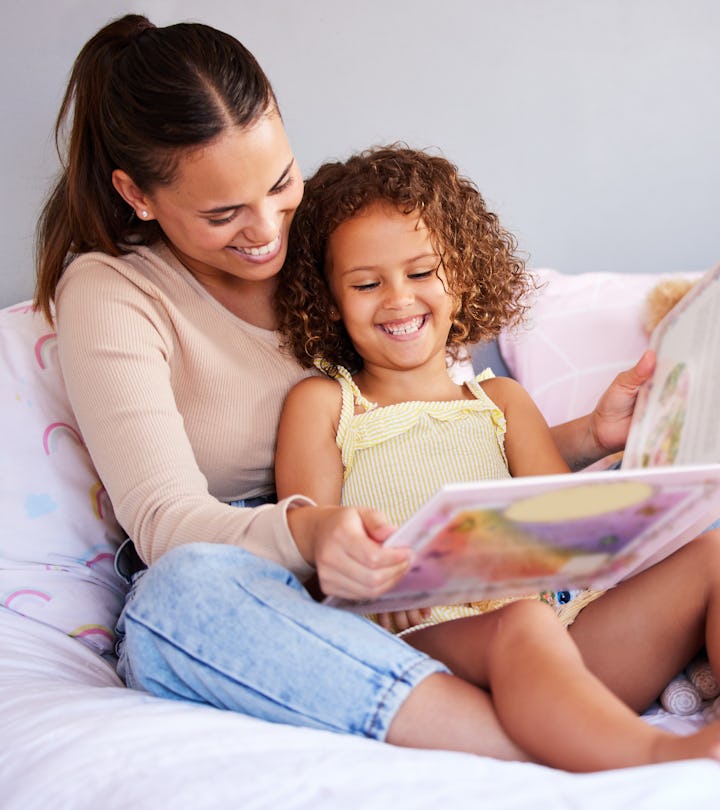 PeopleImages/E+/Getty Images
These Modern Children's Books About Princesses Are Inspiring
Princesses wear pants, fight monsters, and save the world with their strength, smarts, kindness and charisma.
Ask a toddler what they want to be when they grow up, and you're bound to get a series of delightful, and sometimes surprising, answers: doctor, chef, veterinarian, astronaut, grandma. Every so often, that storied occupation of Princess makes the list. From Princess Charlotte to Princess Tiana, examples can be found in books, television, movies, storefronts, and toy stores. It's no wonder kids wonder about the job that seems to come complete with a castle and crown. But how to explain what the role is really all about?
When it comes to selecting a children's book about princesses, there is no shortage of options. And while classic fairy tales are still being told, on this list you won't find a story in which the princess sleeps through most of the action. On the contrary, these modern princesses are the makers of their own destiny, solving their own problems with ingenuity, spirit, and hard work. You'll spot a tiara or two, but it'll hardly be the point of these winning tales. So when your toddler says, "I want to be a princess when I grow up!" You can follow up with a twinkling, "How exciting! And what will you do as a Princess?"
We only include products that have been independently selected by Romper's editorial team. However, we may receive a portion of sales if you purchase a product through a link in this article.