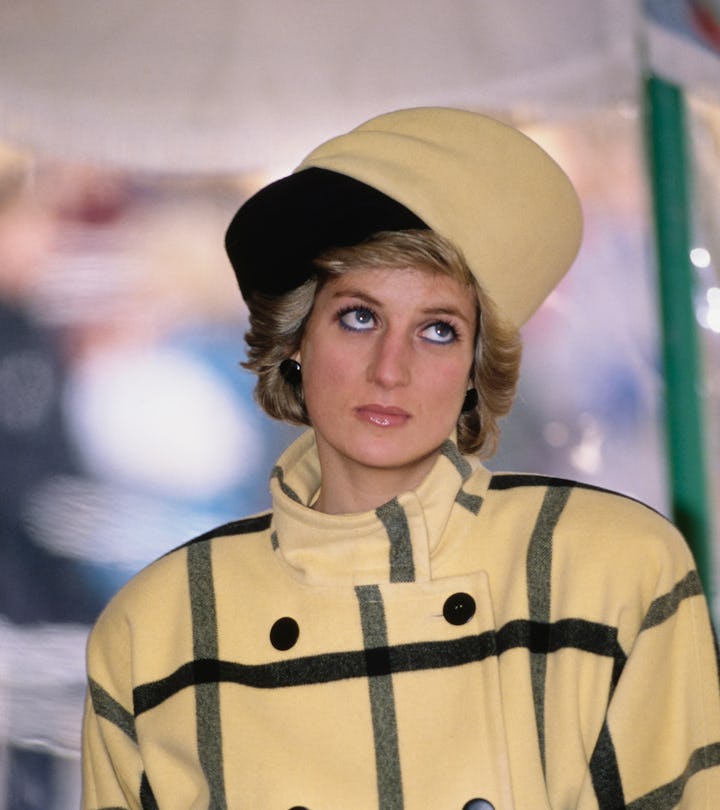 Princess Diana Archive/Hulton Royals Collection/Getty Images
Skirts, Coats, & Kilts: 20 Times The Royals Pulled Off Strong Plaid Looks
They do have their very own tartan after all.
When you think of the royal family, what's the first fashion image that comes to your mind? It should be plaid, because that appears to be the one constant throughout the generations. A strong plaid look, whether it's a coat or a skirt or a shirt or, perhaps best of all, a kilt.
The royal family has long favored wearing a plaid or a tartan, as the checked look is often referred to, especially when visiting Scotland. The royal family does have its own official tartan, after all, called the Royal Stewart tartan. This official royal plaid originates back to the royal house of Stewart from the 19th century, and continues to be worn by the royal house of Windsor to this day. This particular plaid is a strong red with green, blue, and gold accents. But don't worry, the royal family is not strictly sticking to the one look.
The entire family, from Queen Elizabeth right on down the line, has a real affinity for all different types of plaid. Especially when they are visiting their beloved country home of Balmoral Castle in Scotland. It's a timeless, somewhat effortless look that anyone can wear, so get out your tartan and prepare to try your hand at it.