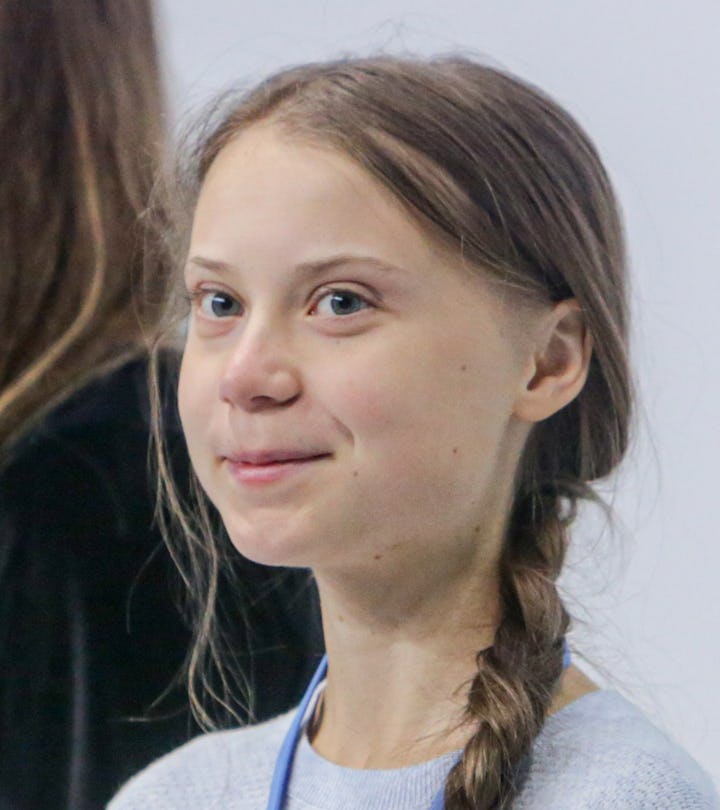 Europa Press News / Contributor
22 Empowering International Women's Day Quotes
Wise words from fearless women of all ages.
Having trouble finding the words to express what International Women's Day means to you? It's understandable. Summarizing a lifetime of emotion based on the struggles and successes of the women who paved our way is no easy thing to do. Fortunately, some of the brightest babes in history have said it the best. And these 25 International Women's Day quotes will make you feel all kinds of ready to smash the patriarchy.
Plus, there's still plenty of time to read up and prepare for this special celebration. Monday, March 8 marks this year's International Women's Day, a time set aside and recognized for women since 1911. It was designed to "celebrate women's achievements, raise awareness about women's equality, lobby for accelerated gender parity, and fundraise for female-focused charities," according to the official International Women's Day website.
This year's International Women's Day theme is especially poignant given the ongoing global pandemic: "Choose To Challenge." The idea is that change can only come from challenge, and the women included below certainly wouldn't argue with that. So look to their wise words for inspiration this International Women's Day, and feel free to share them with your friends as well. We all could use a little more girl power these days.
Feeling all fired up? Now go share some girl power!