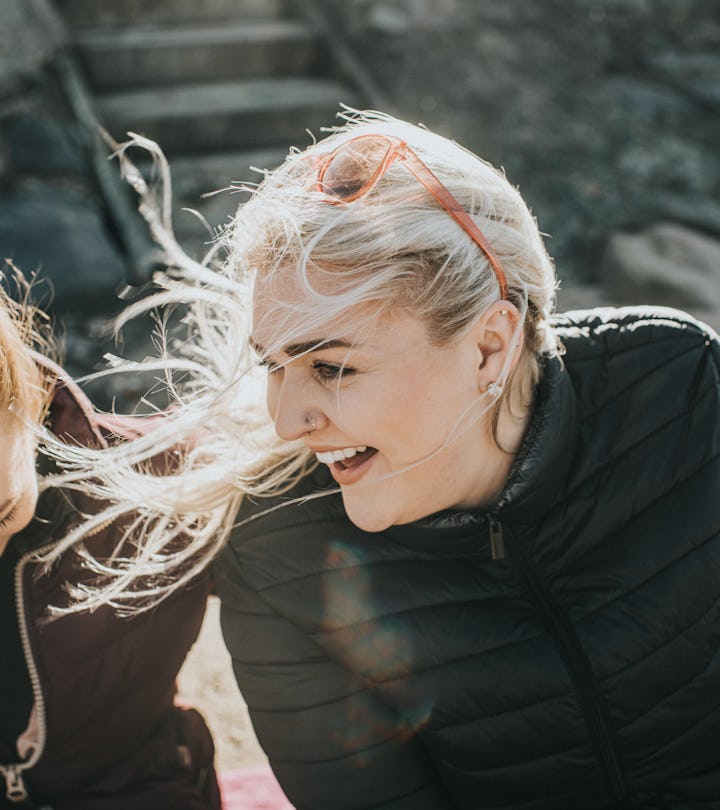 Catherine Falls Commercial, Getty Images
The 1 Thing Each Zodiac Sign Can Look Forward To In 2021
From Aries to Aquarius, here are some of the really cool life events that are coming for each astrological sign
Sure, almost everyone hopes for health and happiness in the New Year. (And a boatload of cash couldn't hurt, either.) But what's the one thing on your wish list that you really, truly want to happen? Based on your zodiac sign, astrologers say there is one thing you can look forward to happening in 2021 the most.
Will 2021 be the year you find true love — or finally get the courage to get out of that dead-end relationship? Or will you finally get that job you always wanted? Each year brings a fresh new start, and with it, limitless possibilities. But in addition to all the things that might happen based on your astrological sign, there's one standout event that could make the New Year a total game changer for you — and take your life in a totally new direction.
So, from Scorpio to Sagittarius, Leo to Libra (and yes, Cancer to Capricorn), this is what's going to make 2021 amazing for you.
Even if it doesn't feel like it right this second, there is so, so much to look forward to in the New Year. So while you might have good luck in many different areas in 2021, there is something extra special for each zodiac sign that can help guide you along towards the path you're meant to be on.