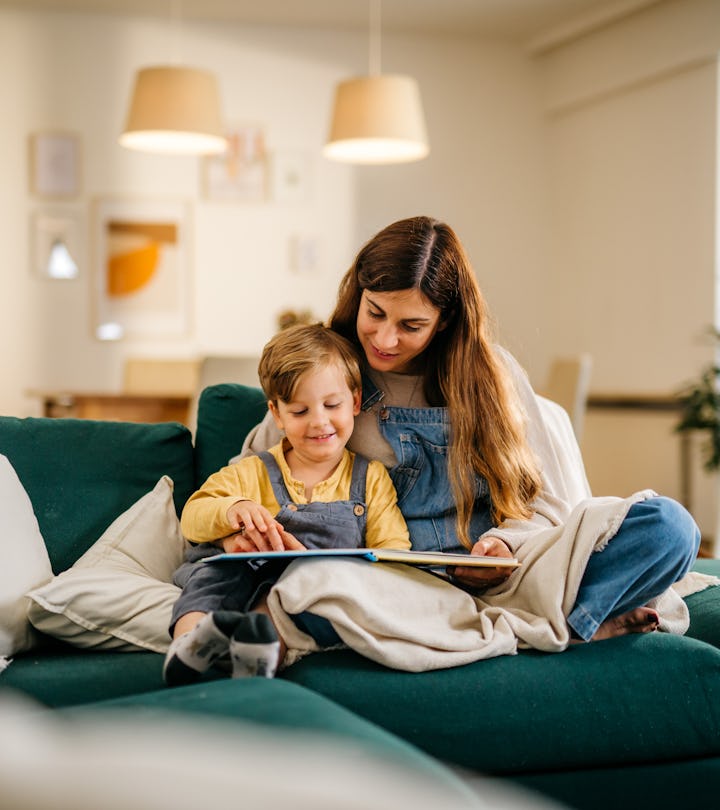 AnVr/E+/Getty Images
30 Classic Children's Books To Revisit For World Read Aloud Day
Stroll down memory lane with your kids as you read, and don't forget to do the voices.
If you plan to celebrate World Read Aloud Day on Feb. 5, you're going to want a list of some classic books to read aloud to your kids. This list features classic picture books to entertain young kids as well as more advanced chapter books with charming, memorable characters that both you and your kids can enjoy.
Started by LitWorld in 2010 in order to celebrate the joy of reading, as well as advocate for literacy worldwide, World Read Aloud Day has morphed into a worldwide phenomenon over the past 11 years. You can celebrate on Feb. 5 by reading aloud to and with your kids.
You will likely remember many of these titles from your own childhood, and sharing them with your children is likely to stir up many memories that you can share with your kids. Even if you are reading them for the first time, they will delight your soul and warm your heart as you read them out loud with your children.
Whether you opt for one of these 30 classics or decide to go with a more modern tale, you can't go wrong cuddling up and enjoying the benefits of reading aloud with your kids.
This article was originally published on