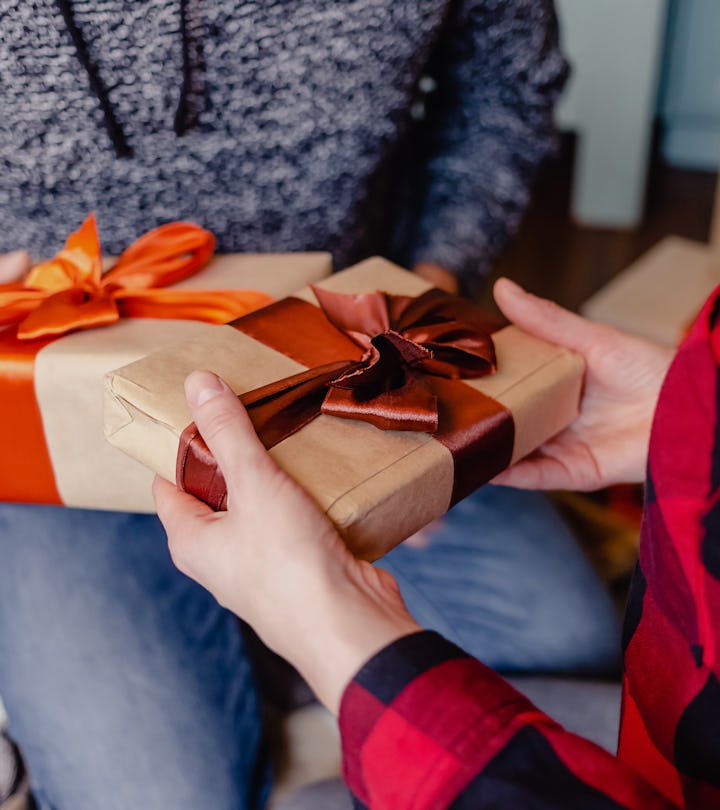 Shutterstock
30 Great Gifts That Give Back To Equally Amazing Causes
So many incredible organizations to choose from.
Between birthdays, holidays, and milestone events, there seems to always be someone you need to buy a gift for. Giving someone you love a present is always fun, but buying gifts that give back is even more fulfilling because you're putting your money towards something to make the world a little better. After all, why not put your spending power to good use?
Though they can sometimes be hard to find, there are quite a few fantastic companies that have built their business models around helping people in some way or another. Some companies specifically employ people from vulnerable communities, while others set aside a portion of their profits to donate to a charity they care about. If there is a specific organization you want to support, such as Black Lives Matter, be sure to check out their website because they often sell products that directly fund their mission.
If you're currently on the hunt for something for someone you care about, but you don't have a ton of time to scour the internet to find sustainable gifts that give back to the community, here are some great options. All of these organizations give back in one way or another, and chances are high you'll be able to find a fantastic gift from at least one of them.
We only include products that have been independently selected by Romper's editorial team. However, we may receive a portion of sales if you purchase a product through a link in this article.
It always feels good to give someone you love a gift, but giving them a gift that also helps someone else in the process is even better. There are so many great retailers that are working to make the world a better place, and they're definitely worth supporting.
This article was originally published on