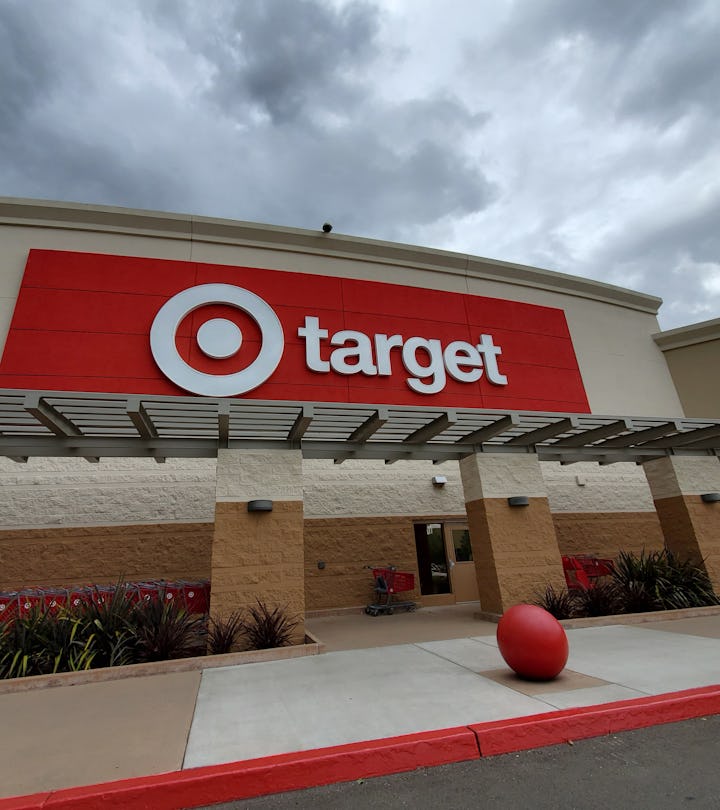 Smith Collection/Gado/Archive Photos/Getty Images
15 Last-Minute Mother's Day Gifts From Target
You already know you're going to pick up bananas — why not grab her a gift, too?
Surprise! Mother's Day is almost here. And if you're a procrastinator, first of all, I feel you. Second of all, you may be looking for some last-minute Mother's Day gifts from Target. It's the perfect set-up — you know you're going to be at Target anyway at some point in a week, so why not snag something special for the mom in your life (or even yourself)? For the tired mom — that's all of us — the mom who loves a good home spa day, or even the mom with the green thumb, as usual, Target has got her covered.
Remember, if all else fails, there's always the coveted Target gift card — because you know that will get put to good use right away. That way mom can snag a cute new t-shirt, shoes, or bag for free, and you didn't even have to check her shirt size and give away the surprise. And if you are taking little kids out shopping for their mom, heed my warning: steer clear of the toy aisle and actually give them some options. Kids picking out any gift they want to give mom means she'll get a pocket full of plastic dinosaurs and something totally random, like a digital meat thermometer or a pen with a flashlight in the top.
We only include products that have been independently selected by Romper's editorial team. However, we may receive a portion of sales if you purchase a product through a link in this article.