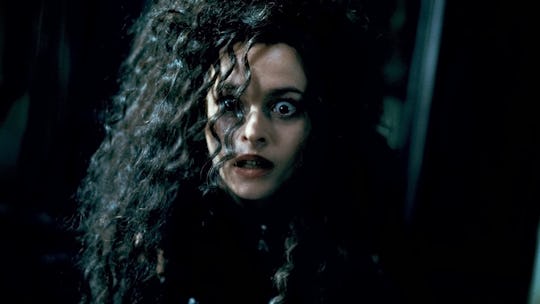 Warner Bros.
10 Things That Will Definitely Happen When A Slytherin Is Your Best Friend
As I was growing up, my mother constantly reminded me to, "choose [my] friends wisely." There are some ways Harry Potter ruined my life and my relationship with my mother. My mother is an incredibly sweet woman and if the sorting hat had ever gotten ahold of her, she'd have been designated a permanent Hufflepuff. Sadly for her, she raised a kid who is a die-hard Slytherin; I was practically born with a dark mark and a cruel wand. So even though she meant well by telling me to choose my friends wisely, she failed to take into account the difference between her definition of "good" and mine.
My mom valued things like politeness and gratitude, whereas I was significantly more interested in finding people who were willing to go along with my evil kid-plans. As life advanced and I selected my group of permanent friends, the people whom I'll cherish forever regardless of their active presence or absence in my life, it's no surprise that my best friends are Slytherin too, just like me.
When it comes to BFFs, I'm dang lucky. I have someone who understands me and is fine with the random shenanigans (for which he's usually responsible) I get up to. But, as you might guess, there are a few distinct side effects to having a BFF in Slytherin House. With a Slytherin always at your side, things happen a little bit differently. Of course, by "differently" I mean there's always a chance it's going to end in law-breaking and/or bloodshed. But hey, you signed on for this friendship.
So, what happens when your BFF is a Slytherin?