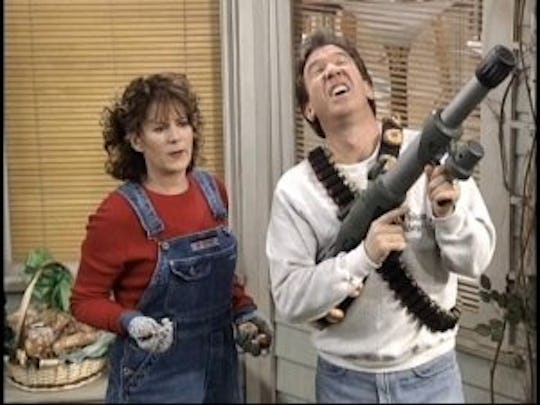 Toutchstone Television
11 '90s Mom Names That Should Be Brought Back As Baby Names ASAP
This generation is notoriously obsessed with all things '90s. And really, who can blame us? With the comeback of '90s fashion, TV shows, phrases, and more, don't you think it's a little bit inconsistent to exclude names? In all honestly, there are plenty of '90s mom names that should be brought back as baby names right this instant, because if there's anything that absolutely screams '90s, it's the classic "mom names" from that decade. From mom jeans, to high waisted shorts, to crop tops, and even parenting trends, there are so many things we picked up from '90s moms. Why not their names too?
Before you write off this idea, just hear me out. I'm not saying you have to tell your future daughter that you chose her name from a character off The Fresh Prince of Bel-Air, or that her name was top on the charts two decades ago. But you can tell her about the generation that made you who you are and how her name is inspired by it.
Paired with a catchy, unique, or simply longer than six letter middle name (the '90s had an obsession with short names), these monikers could be the next big thing.