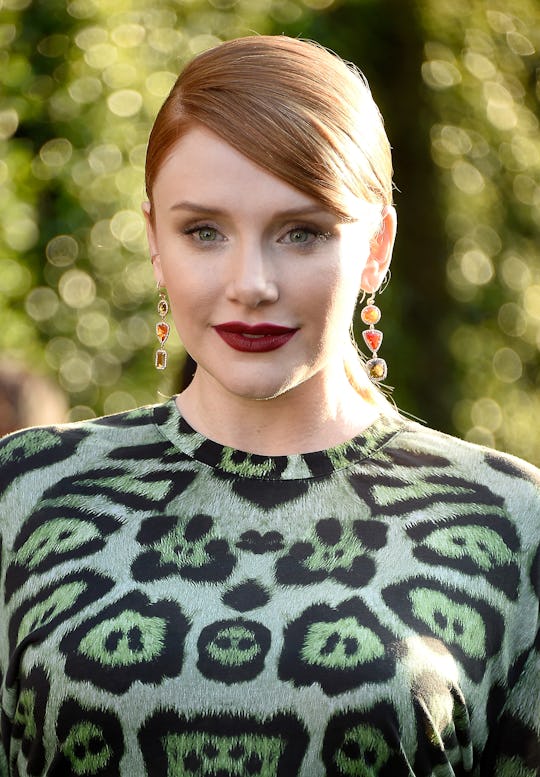 Frazer Harrison/Getty Images Entertainment/Getty Images
11 Celebrity Moms Who Got Super Real About Postpartum Depression
One thing I truly admire about many celebrities is the way they use their voice and power for good. This is especially true when it comes to celebrity moms who got super real about postpartum depression. That may sound like an intimate subject to broach, especially when so many celebrities value their privacy, but the Centers for Disease Control and Prevention reported that 11 to 20 percent of women who give birth each year experience PPD which means it's more than time to talk about it.
Too often, postpartum depression is either ignored or stigmatized against, making it even more traumatic for moms to suffer. In August of this year, one woman's battle with postpartum depression ended when she took her own life according to NBC12. Her family said they had no idea she was suffering and that there were no red flags. Reading their daughter's email detailing why she wanted to die, it doesn't seem that she knew what she was suffering from either. All she knew was that she was hurting, she was in pain, and she saw no other way out.
Celebrities are idolized for a lot of things — their fame, their success, their bodies. But these 11 celeb moms who got super real about postpartum depression should be admired for bringing light to such a dark moment in many mothers' lives. Their stories not only educate those around them, but can also be a beacon of inspiration for other moms who are suffering, especially those who don't know why.