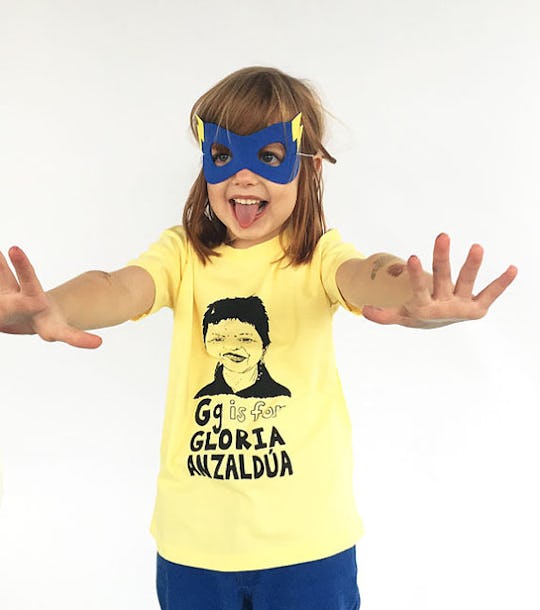 11 Feminist Gifts For Boys, Because Gender Stereotypes Make Terrible Presents
Finding feminist gifts for kids is not always easy when navigating the incredibly gendered aisles of toy stores. Luckily the Internet exists, which makes finding cool, non-stereotypical gifts much easier. And while finding feminist gifts for young girls is usually pretty easy, finding feminist gifts for boys can be much more difficult.
Of course, imposing gender on any kid isn't cool, so these gifts are for kids who identify with the gender of "boy," or for kids who are inclined to like more stereotypically masculine things. But, because feminist child-rearing is all about shattering stereotypes, many of these toys are really great gifts for any kid in your life, because gendered norms are just so tired.
That being said, boys deserve fun, feminist gifts because toxic ideas of masculinity and manhood hurt little boys and grown men alike, just like they hurt girls and women, and gender-expansive kids and gender non-conforming adults. Feminist gift-giving is really just about gifting things to kids based on their interests, not their gender.
But if you're looking for some places to start for your son, nephew, or other small boy in your life, here are some awesome ideas to set kids on a sure path to smashing the patriarchy this holiday season.