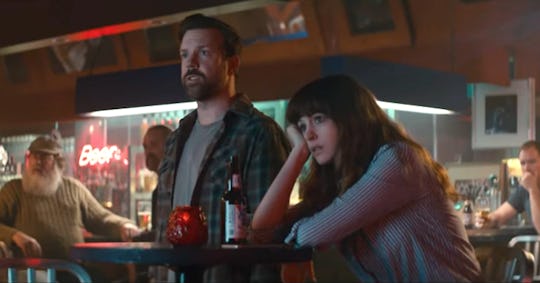 Movieclips Trailers/YouTube
11 Hidden Gems On Hulu Because How Many Times Can You Rewatch 'Seinfeld'?
There's nothing worse than finishing a series or a movie you've been completely obsessed with and realizing (with some degree of horror) that the time has come to... find a new show. Gasp! What will you do now? Okay, so there are actually quite a few things that are much worse than that feeling, but nobody likes trying to sort through all the zillions of streaming options to find exactly the right thing to watch. Luckily, there are some hidden gems on Hulu right now that you're guaranteed to love, no matter what your mood.
Seriously though, back to that part about how hard it can be to find the right viewing material for the moment. Choosing something you've never heard of is taking a risk, but how many times can you really watch The Office from start to finish again? With a little digging, however, you can find a show or movie that's all new to you (or that you haven't seen in so many years you can't really remember all the details anyway). And remember, just because you haven't heard any buzz about a flick or a series recently doesn't mean there wasn't tons of hype about it back when it first came out. So whether you're in need of a good laugh, a good cry, or something in between, skip the search time and go straight for one of these options.