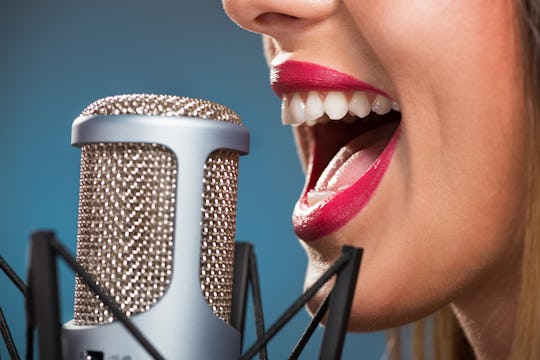 milanmarkovic78/Fotolia
11 Little Things To Do During Oral Sex To Make It Better
I think everyone can agree that there's just something about oral sex, right? I mean, pretty much any sexual act with your partner is a good thing, but the intimacy levels and, let's be honest here, the intensity of an orgasm during oral sex can't be beat. Because it's such a great part of a couple's sex life, it's no wonder that so many people are looking for little things to do during oral sex to make it better.
And you know what? Those little things people are looking for apply to both receiving and giving. As a giver of oral sex, you might be trying to find a new way to turn your partner on, but you're also interested in making the act hotter for you. Because if you're not getting turned on by getting your partner off, it's kind of a dull act, right?
For those receiving oral sex, wanting to make it better makes even more sense. If you can turn a good orgasm into a great one, why not? Plus it doesn't hurt that knowing the hotter you are in the moment, the more turned on your partner is.
Oral sex is often considered just a form of foreplay, but with these 11 things that can make it better, you can quickly turn oral sex into more than just a gateway to actual sex — you can make an entire night of tongue action.