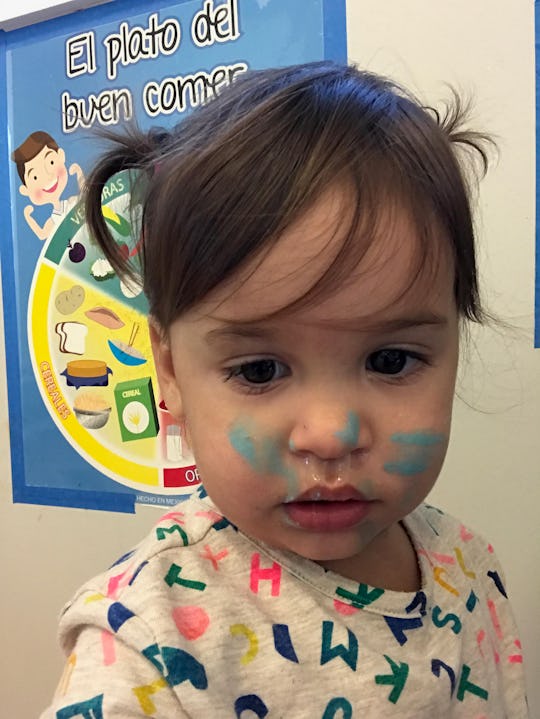 11 Ways Your Kid Will Teach You Patience
Raise your hand if you've heard this before: "You're a mom? You must be so patient." If you're anything like me, what you want to say is, "No, actually, I have zero patience and my child frequently makes me want to poke my eyeballs out." Maybe some mom are naturally zen-like, but I'm not one of them. As a new mother, patience was something I had to learn. Fortunately, kids give you plenty of opportunities to learn patience is a virtue.
It's funny because I was an elementary school teacher for 13 years, so people just assume I'm some sort of patience guru. I actually had very little tolerance for crap of any kind (just ask my students) when I was in charge of a classroom. Of course, it was a different story when it came to my own child. I mean, third graders are relatively easy because, at that point, they're mostly voice-activated. Also, I only had to deal with them for six hours a day. As a stay-at-home mom, however, I have my daughter all the time and there's no break or recess or summer break.
Most of the time it's wonderful, but sometimes I want to lock myself in the pantry and eat some Red Vines. I guess, in her own little way, my girl is teaching me to be a more patient person. So, thanks? I guess.