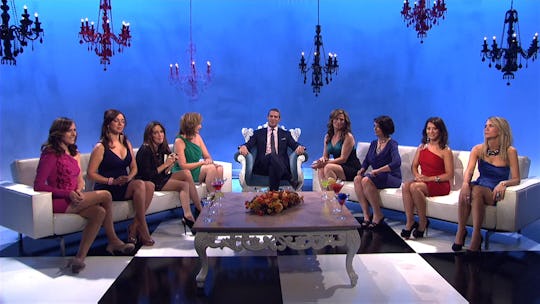 11 Parenting Tips From Amy Poehler, Tina Fey, and the Many Funny Women of 'SNL'
Whether you admire their their confidence or their talent, it's easy to fall in love with the hilarious ladies in our world, particularly the favorites of Saturday Night Live. The show has come a long way in over forty years, and has given us some of the best and brightest comics in the entertainment world. Tina Fey, Amy Poehler, Maya Rudolph, and many more make up a group of funny women that are not only bad*ss performers, but also strong, kick*ss moms. You already laugh at their sketches, but can you imagine parenting tips from these SNL moms?
I'd love to be a fly on the wall of these women's playdates or a member of the SNL group text. Not only would I be in hysterics the whole time, but I would get some great advice. No one is trying to pretend they have their sh*t together; most of them admit they don't. They're all working moms, some single and some married, with genuine, normal feelings about motherhood. They're all exhausted, they all feel guilt, and they all lay in bed at night wondering if they did the best they could. Newsflash: they totally did. And so did you. So not-so-live form the Internet, the funniest women of SNL share some parenting advice we could all afford to hear.