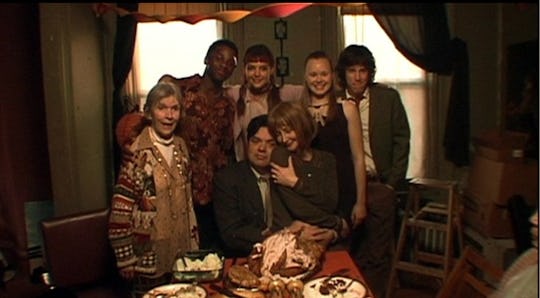 11 Reasons 'Pieces Of April' Is The Best Thanksgiving Movie Of All Time
Holiday movies are the best. I tend to spend most of October watching horror films and fun Halloween favorites in preparation for the start of the season. But while Christmas enjoys the longest list of themed movies, there's a soft spot in my heart for movies about Thanksgiving. There's Planes, Trains, and Automobiles, of course, which is a comedy classic. And then there's the lesser known Dutch (also a John Hughes movie). But by far the greatest Thanksgiving movie of all time is Pieces of April.
I had the privilege of watching the film during my undergrad years and, thanks to my cinematography professor, even had the opportunity to enjoy a talk after the movie by the director, Peter Hedges. But even if I'd seen it pirated on my phone first, it wouldn't take away the fact that this Sundance flick is spectacular in every way. I can't think of another film that puts you in the middle of both a day of cooking for your family and a day of traveling to visit for Thanksgiving while embracing the true nature of the holiday. Sadly this film is not currently on Netflix, but Amazon's got it for rent for just $3, so do yourself a favor and read this list so you know it's worth way more than that.