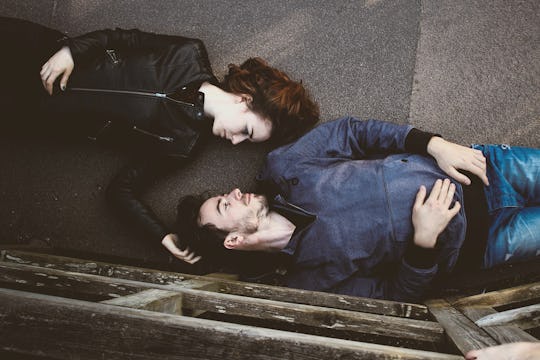 Pixabay
11 Subtle Signs Your Partner Doesn't Actually Want To Get Married That You're Probably Ignoring
"Cause if you like it, then you shoulda put a ring on it." Thank you, Queen Bey. If you do like it, then you should put a ring on that finger fast because all my friends are getting married, and my family is starting to wonder when we are getting hitched, too. But maybe the question isn't when, but why your partner hasn't taken that big step of proposing yet. All the pieces are there, or so you think they are. If you find yourself with this dilemma, there are a few warning signs that your partner doesn't actually want to get married.
Maybe your partner believes that marriage is more of a burden than anything else, or they are just not ready financially or emotionally. That's a very genuine thing to feel emotionally unprepared even if you're one of those people that just don't believe it. Everyone goes into a relationship with their own baggage, and no one person is the same, or has the same dating history so there's no point putting everyone in the same box. When a person isn't ready, it's best to let them take their time. If you feel like you're forced to rush it, think of it this way: You want to be with someone who is their best self, don't you?
If you're trying to figure out whether you should hold your breath during every special occasion and holiday for that juicy ring, here are 11 signs that suggest that your significant other may not be rushing — or even planning — to tie the knot.